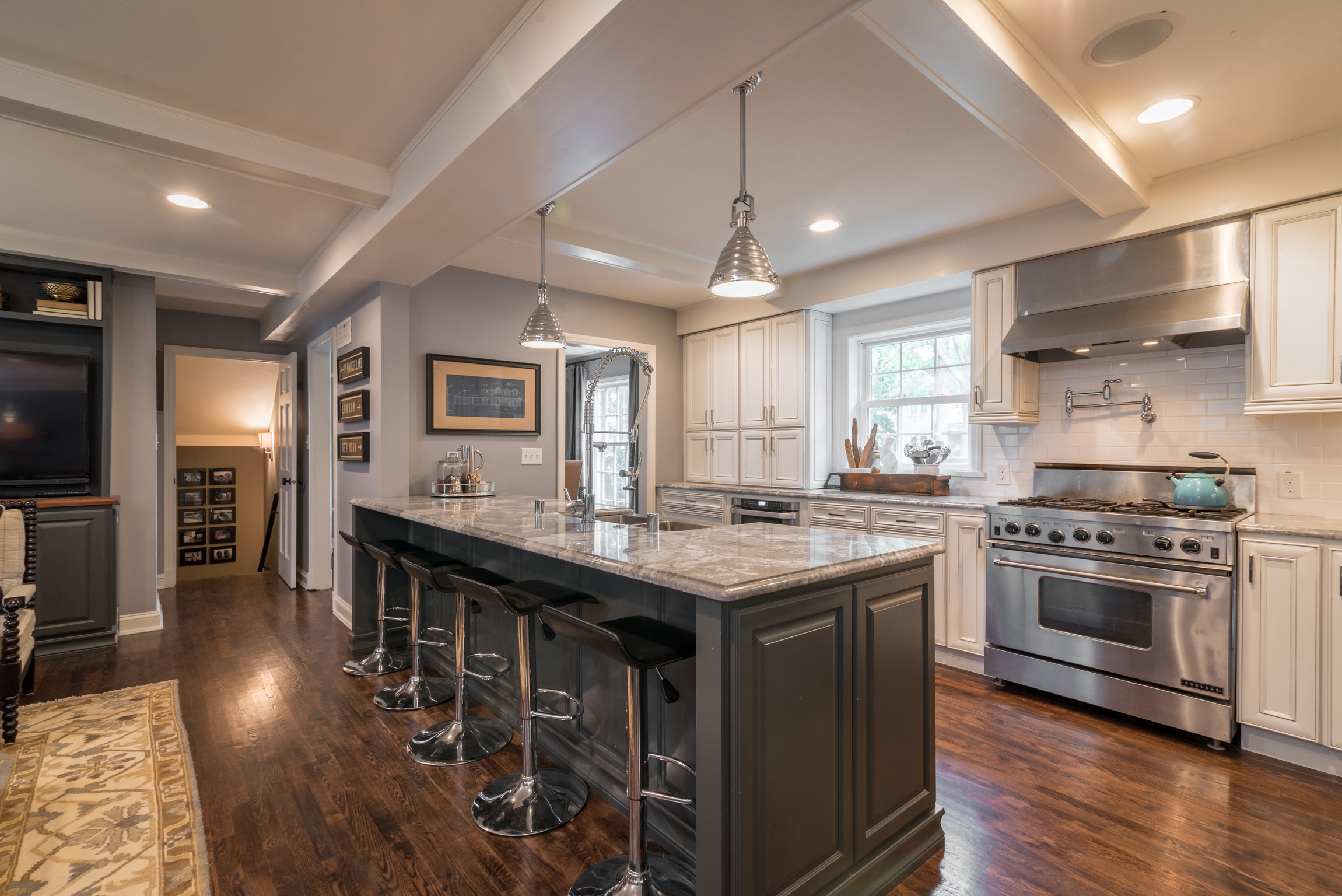 As a professional real estate photographer, I get to spend time in many of the best homes in the Milwaukee area and surrounding counties.  As a fan of older homes I really enjoy photographing homes in the Whitefish Bay area for Realtors Jay Schmidt, Essam Elsafy, Dawn Tarpey, Gayle Franz and others.
Here are a few of my favorite beautiful homes I photographed in October and November in Milwaukee, Whitefish Bay and Shorewood.  Let me point out most if not all of the homes on this page are no longer available.  It's very common for the agents I work with to have accepted offers on properties I photograph in just a few days.
I photographed this home at 1301 E Lake Bluff in Shorewood Wisconsin for Realtor Jay Schmidt of Keller Williams, MLS 1502432.  Listing info.  Jay received multiple offers on this home within 24 hours of listing it.
This home at 6361 N Berkley in Whitefish Bay is simply magnificent.  I photographed this stunner for Dawn Tarpey and Gayle Franz of First Weber, MLS 1497478. Listing info
I photographed this home at 1111 E Courtland in Whitefish Bay for Essam Elsafy with Shorewest Realtors, MLS 1496828.  Listing info