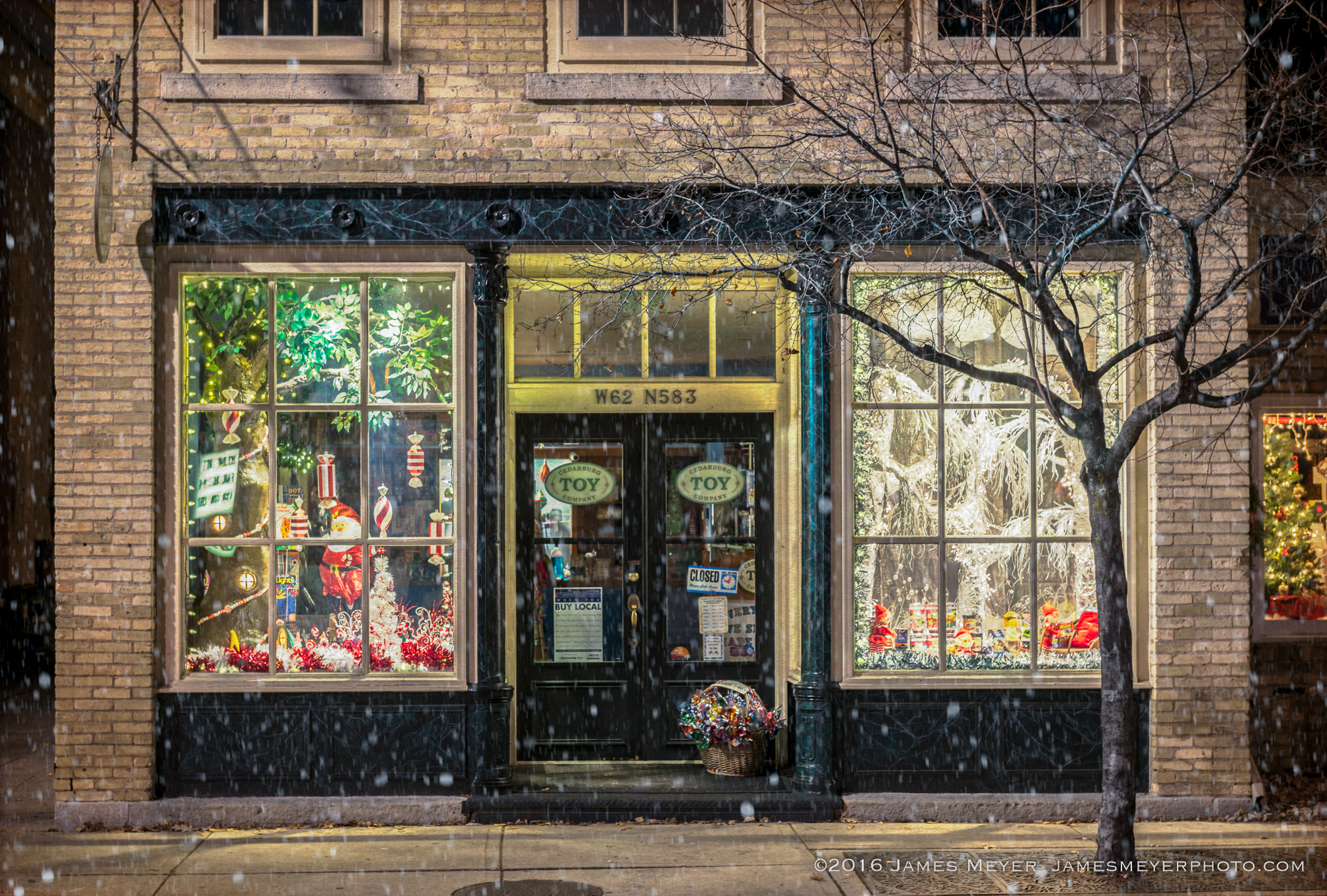 If you're familiar with southeastern Wisconsin you've probably heard of Cedarburg, Wisconsin and it's historic downtown.  Many of the 216 downtown buildings have been added to the National Register of Historic Places.  The number one attraction after the beautiful architecture would be shopping, with 70 specialty shops, boutiques and galleries.
Spend an afternoon strolling the downtown area and you'll be hooked. It's simply beautiful, family friendly and quite nostalgic.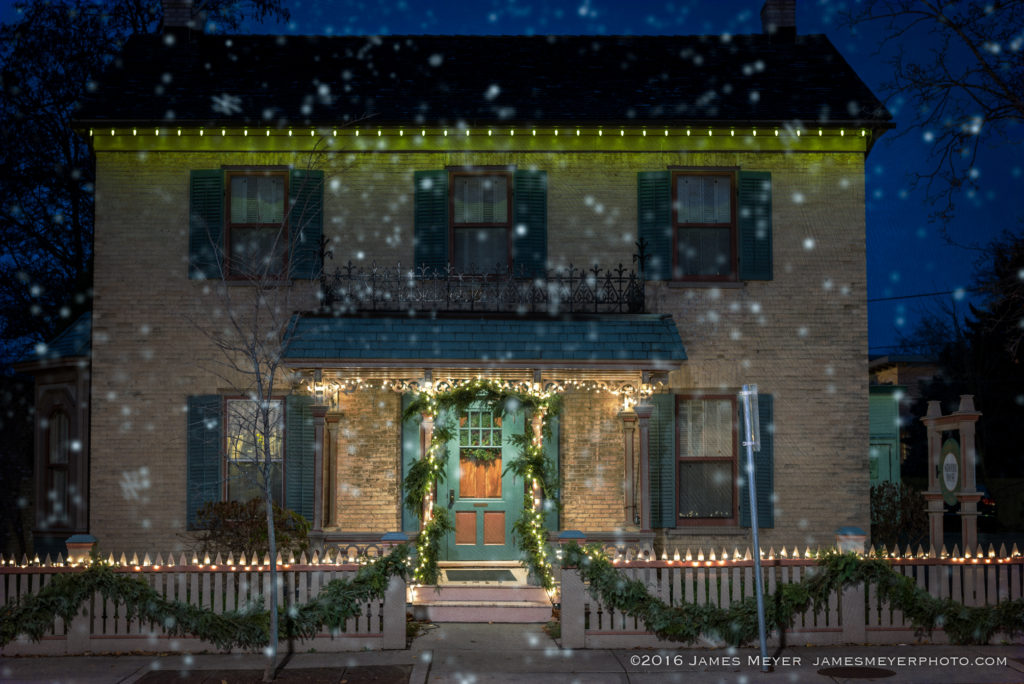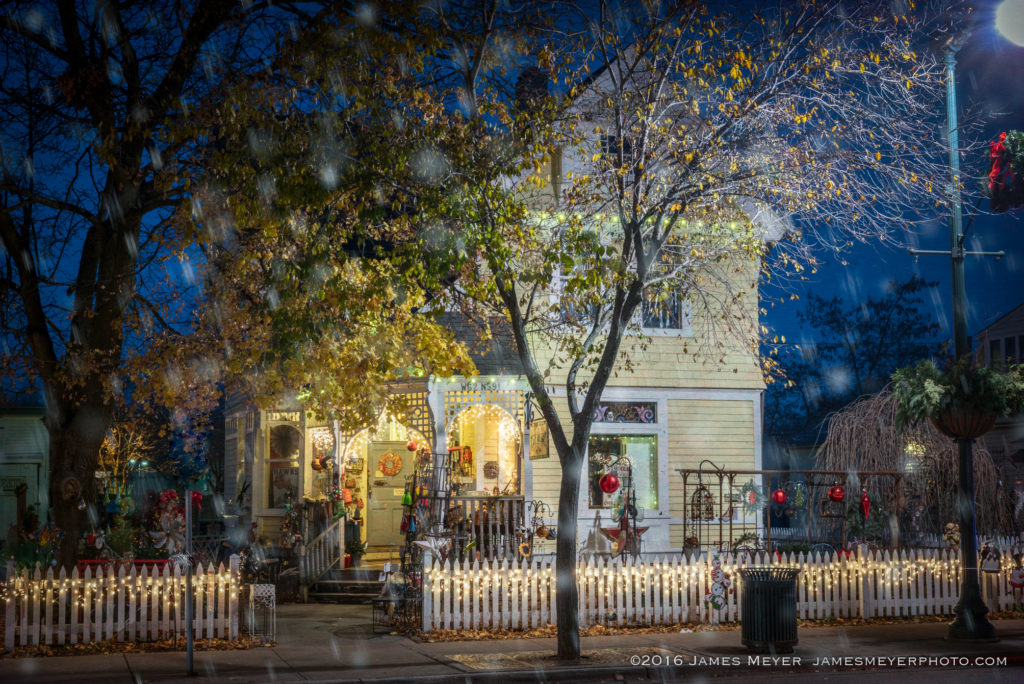 Prints available or if you would like to purchase a digital image to print Christmas cards, please contact me.
Comments
comments