Virtual staging rooms with furniture is a question we get all the time. Yes, we can virtually stage rooms with furniture. In the example images below we did just that. The sellers existing furniture was in the property and couldn't be removed so we virtually decorated around it. See the examples below.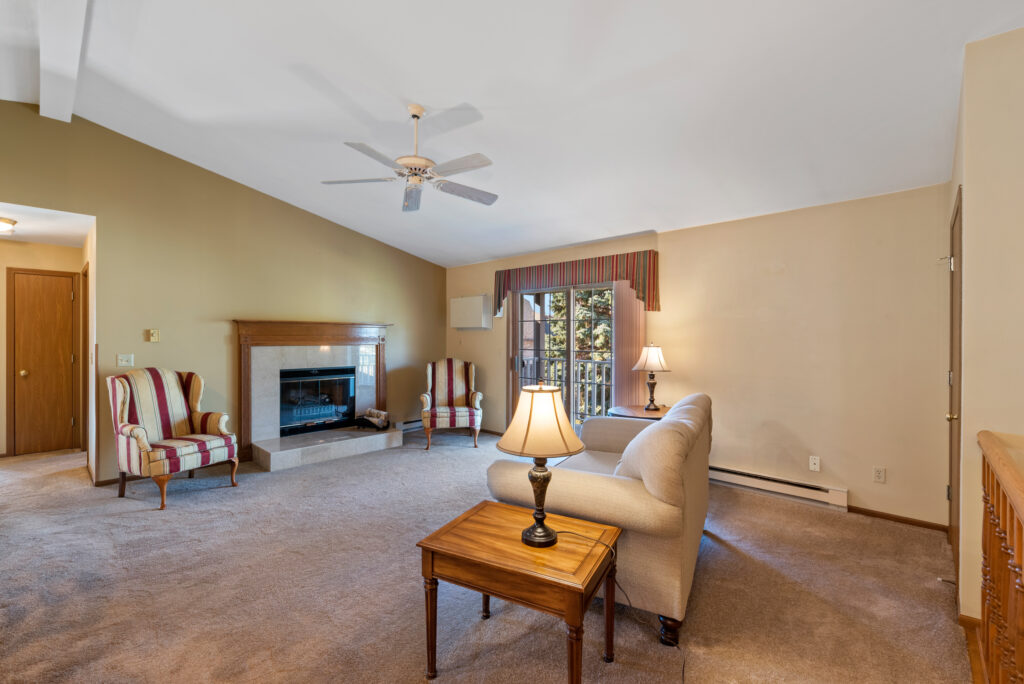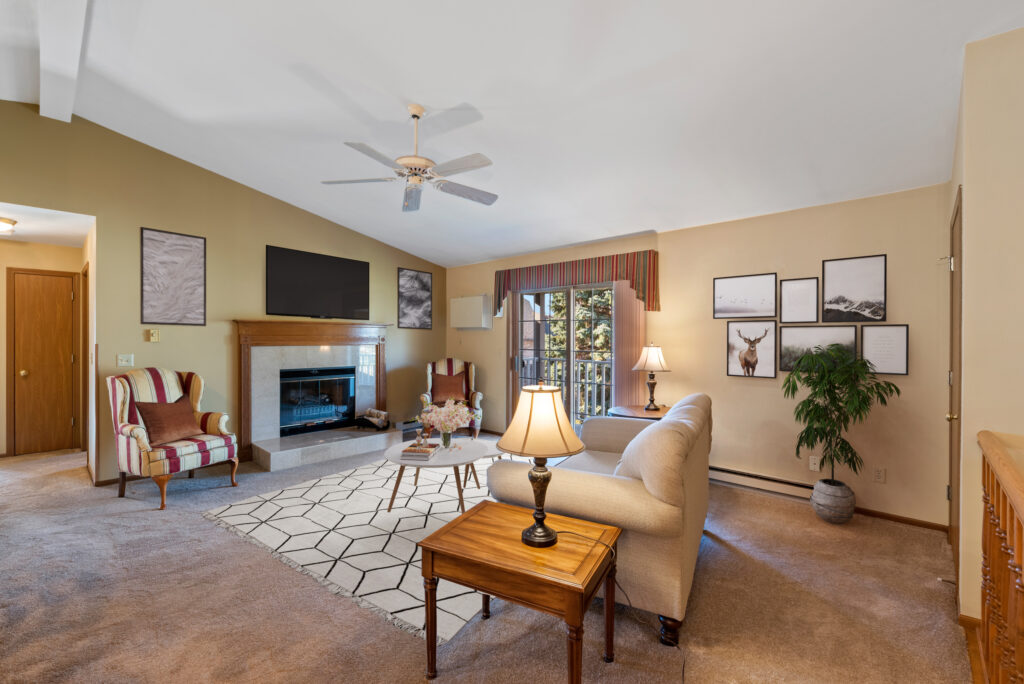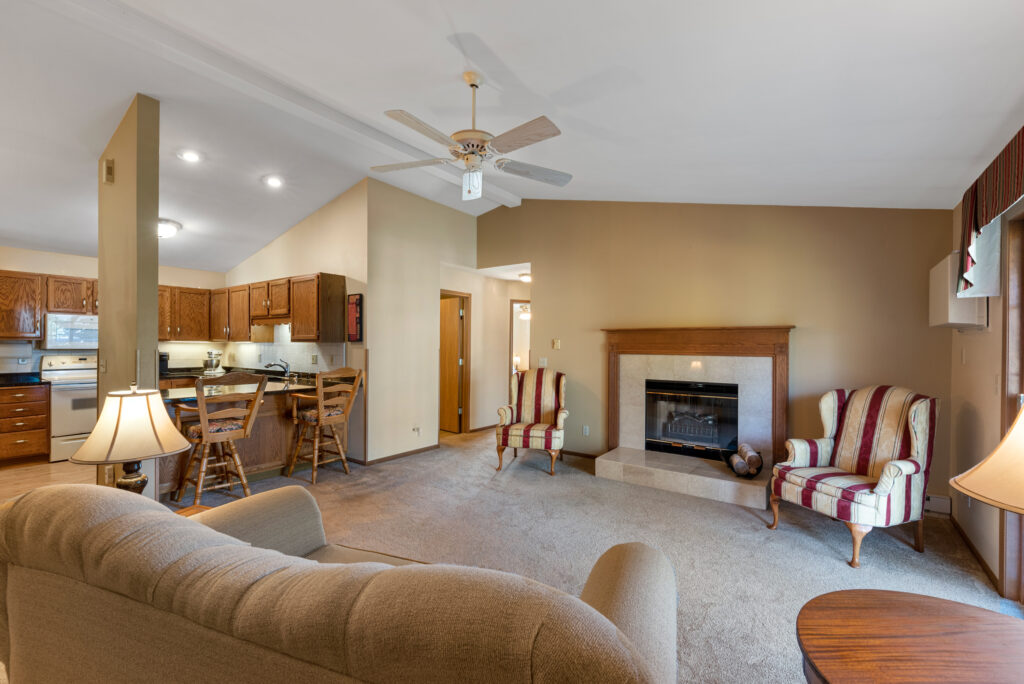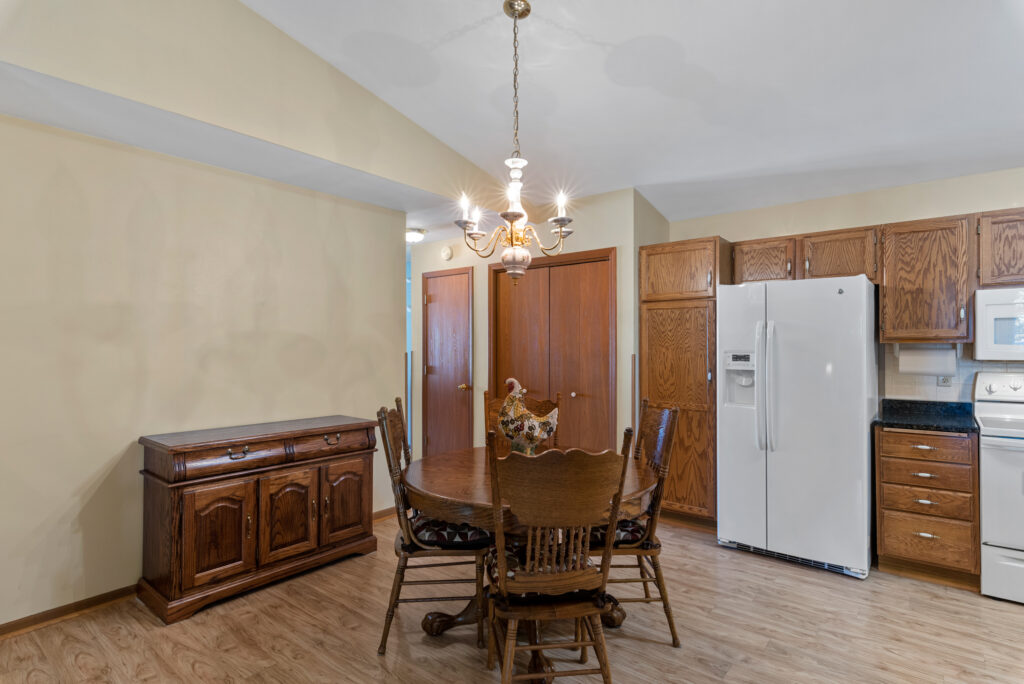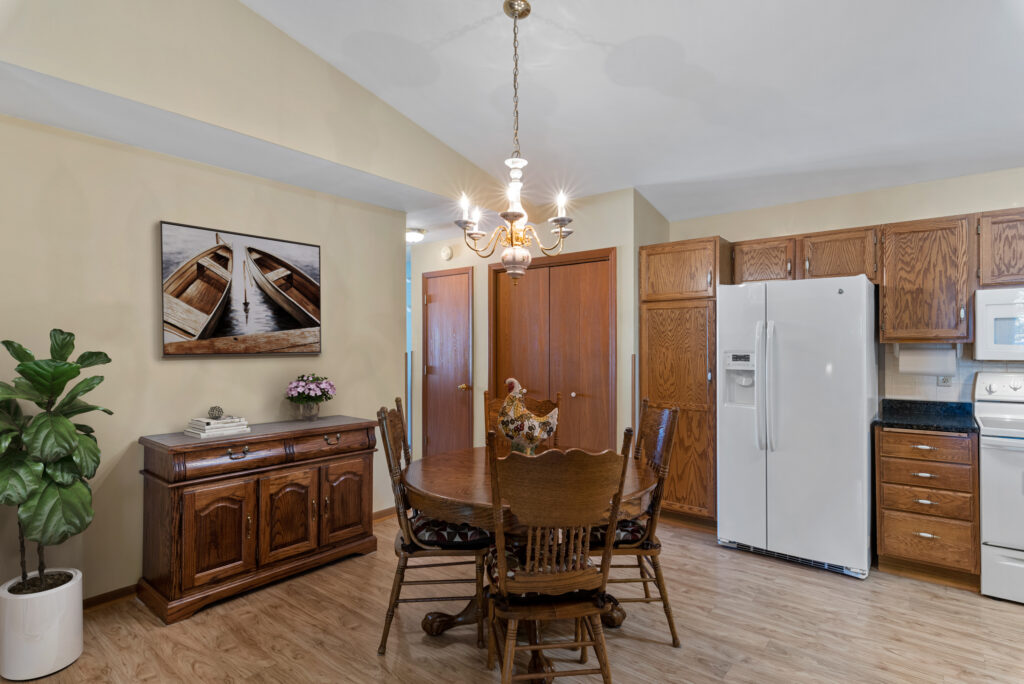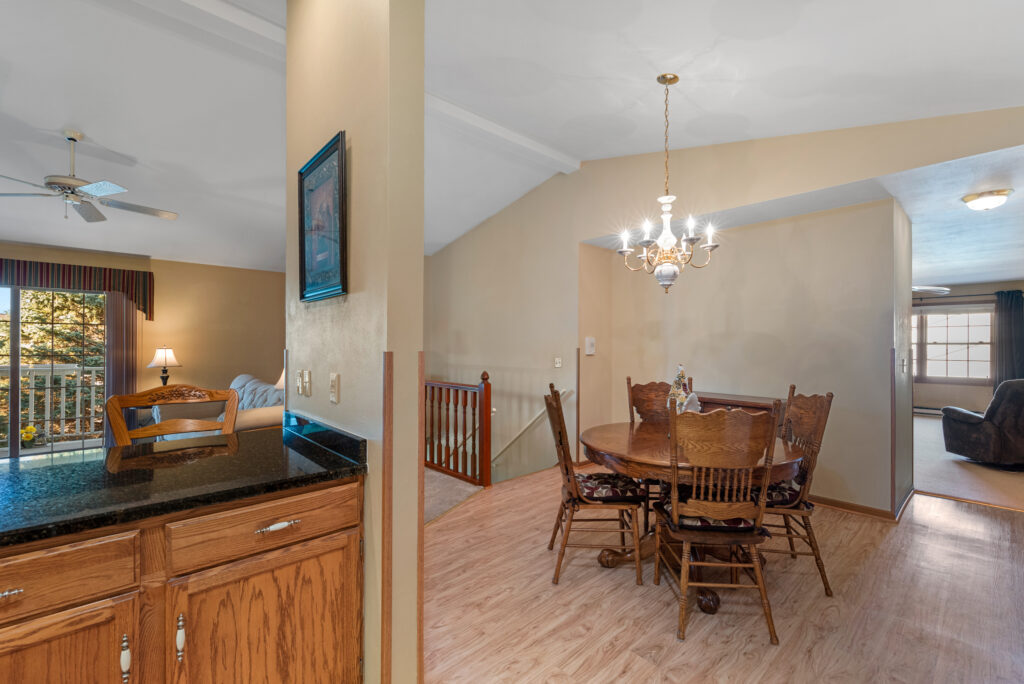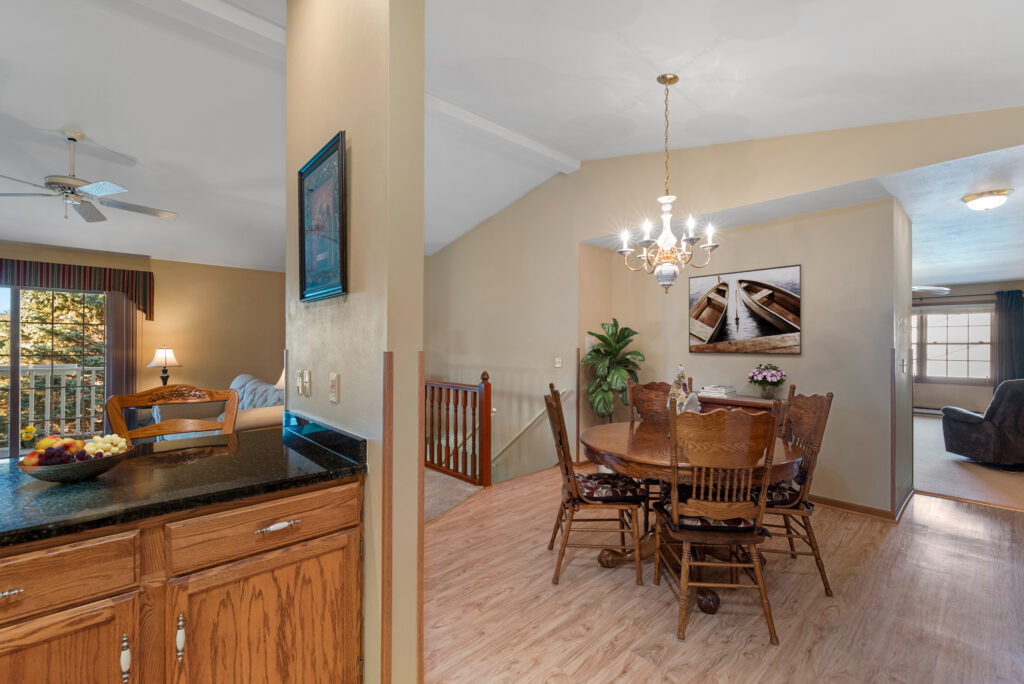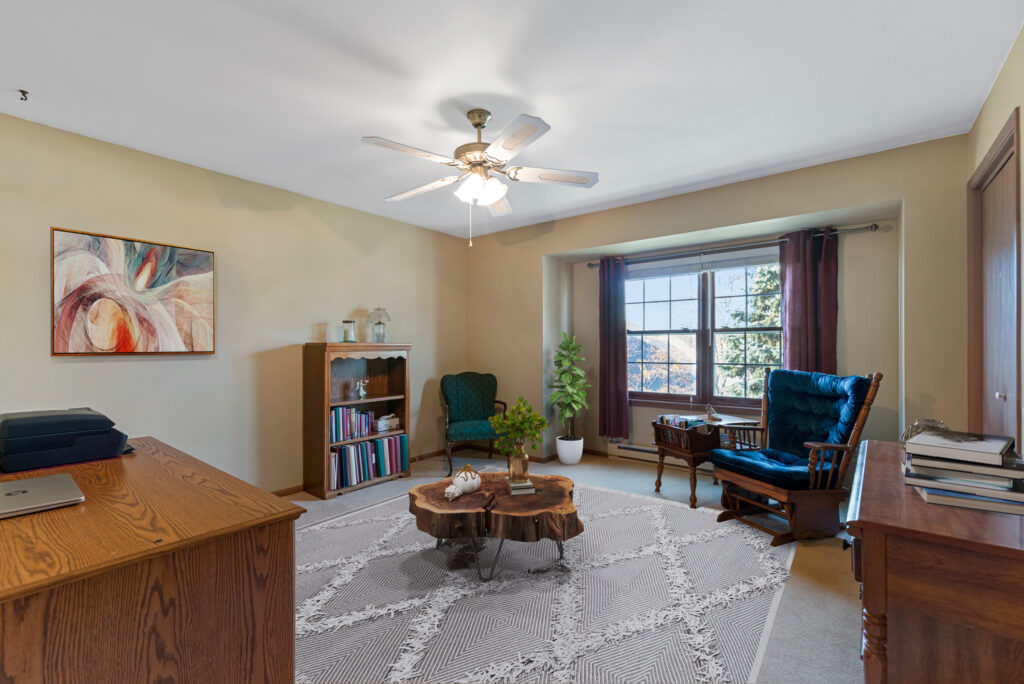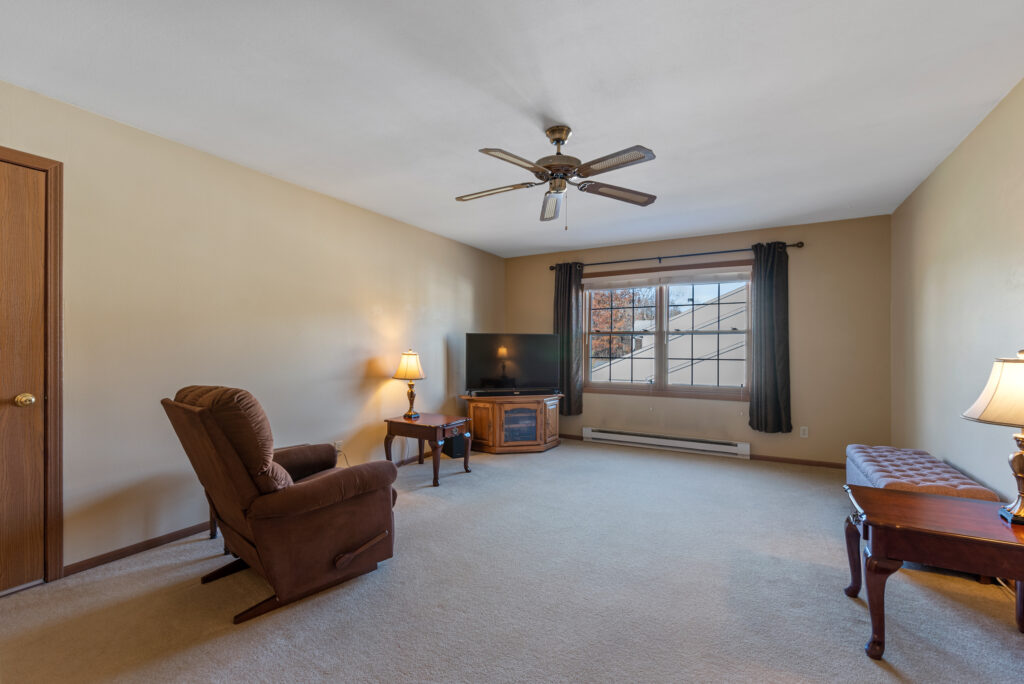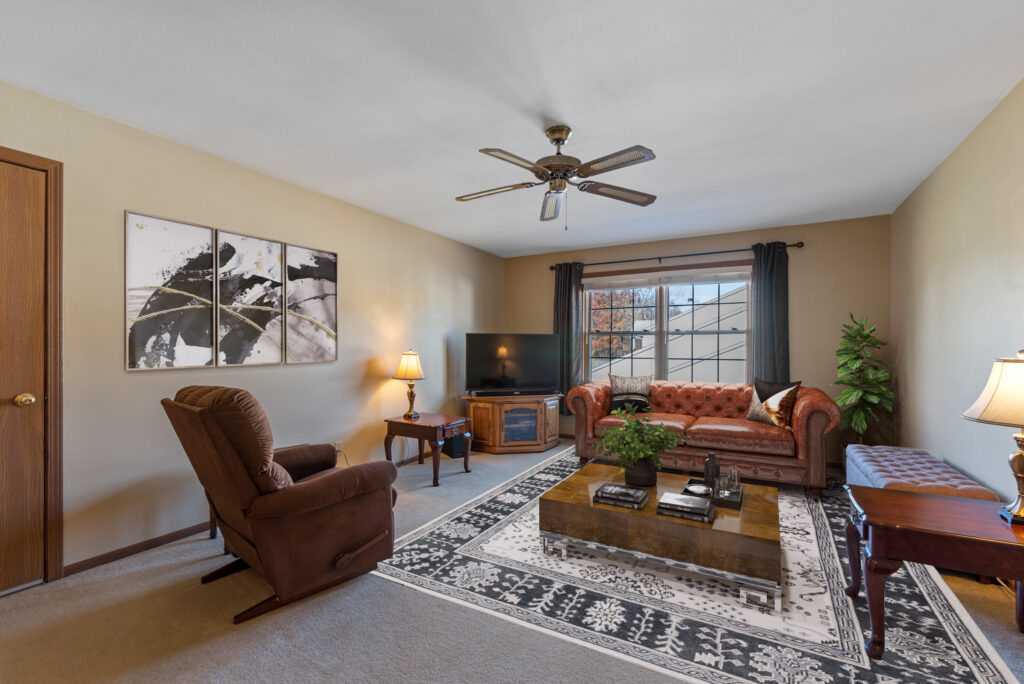 This second example is similar to the first in that there was existing furniture our client wanted us to use in the final images. What is different is this furniture was brought in by our client. They simply didn't have enough to fill the space.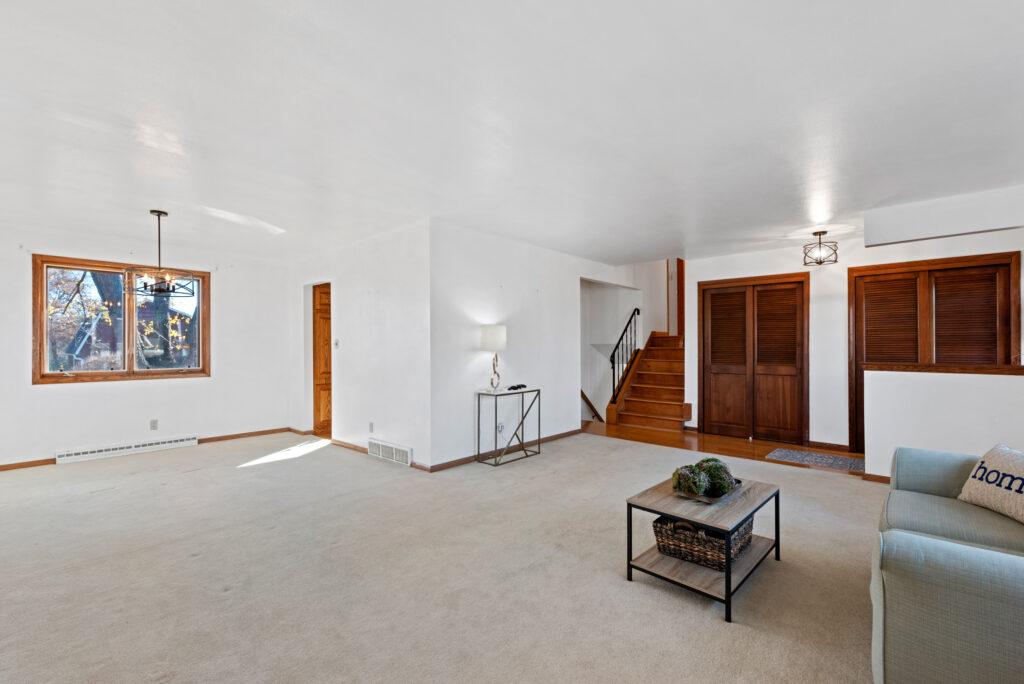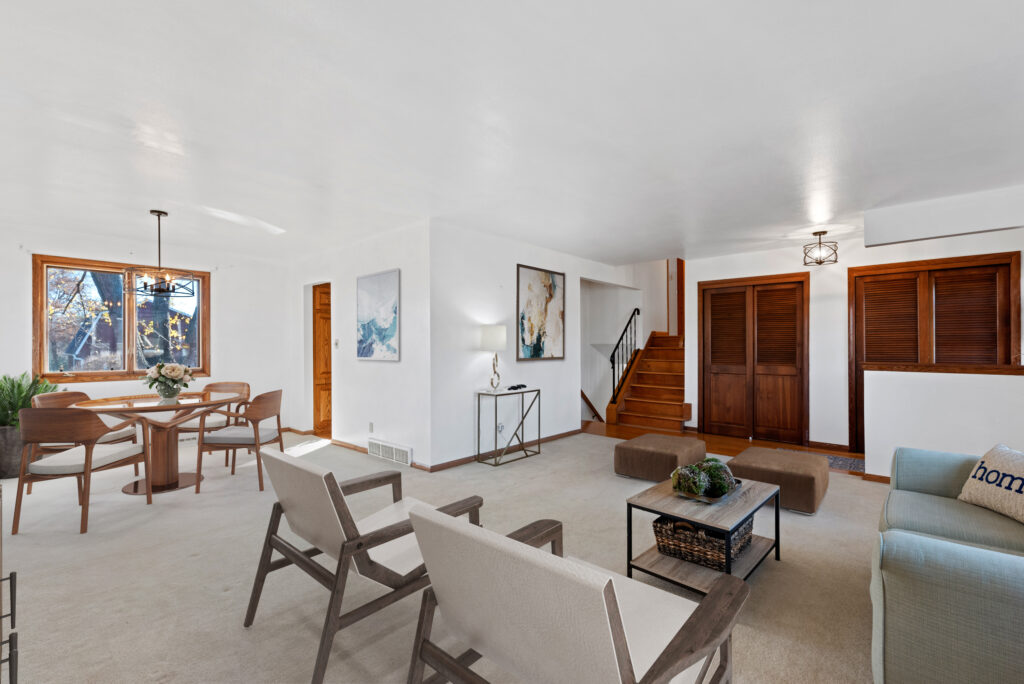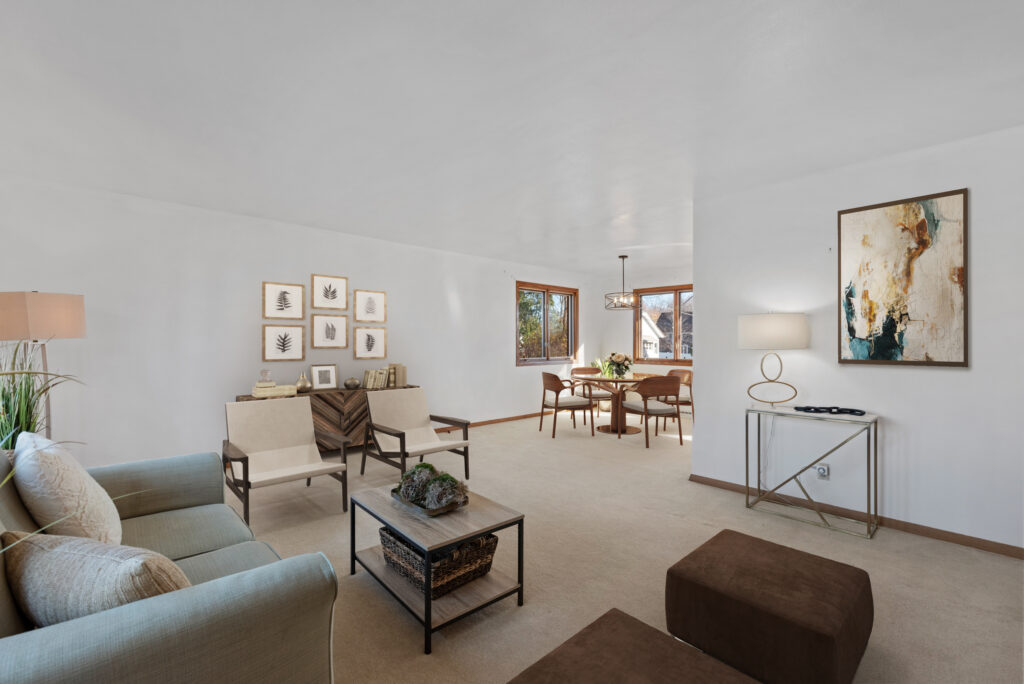 Have a room full of furniture you would like to completely change. See this example of an existing office changed to a dining room https://jamesmeyerphoto.com/virtual-staging-changes-rooms/
How can we help you?