Milwaukee area apartment rental photography packages that fit your budget. Photos, floor plans, video, 3D tours and more.
All packages come with high-quality photos that include blue skies and green grass.
Booking is easy with our online booking
We also offer add-ons such as 2D floor plans which give the viewer the greatest sense of scale and how the property might work for them
3D tours take the viewer room by room through the property. Here's an example of 3D Tour created for a client intending on using it on their website and Apartments.com
https://kuula.co/share/collection/7vYxp?logo=0&info=0&fs=1&vr=1&sd=1&initload=0&thumbs=1
Our most popular Rental Unit Photography package is a combo photos & 2D floorplan. You can book here.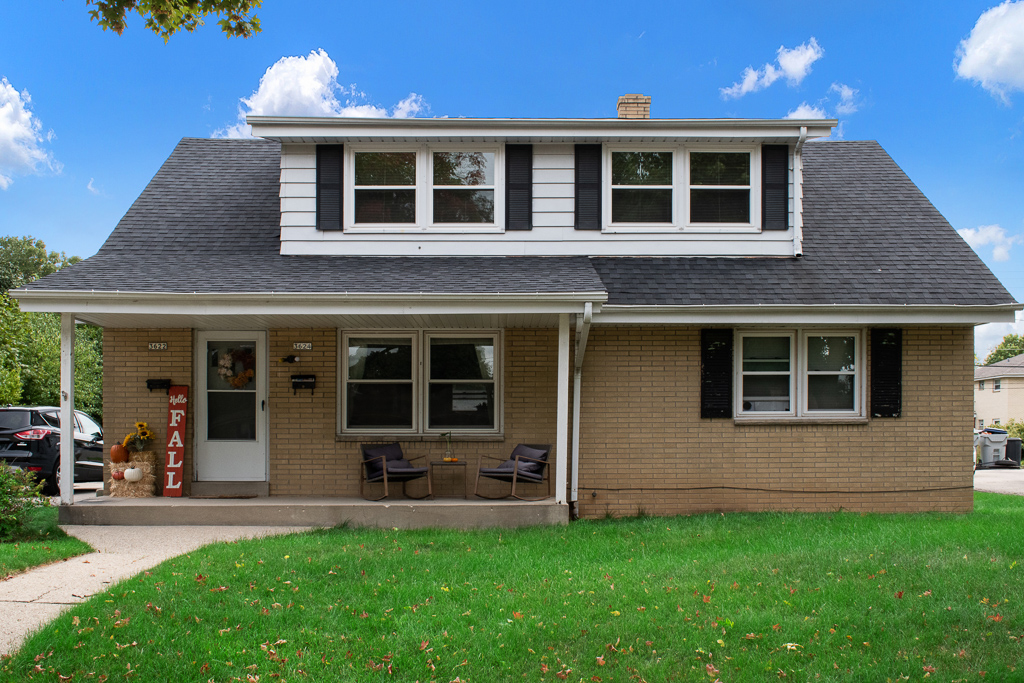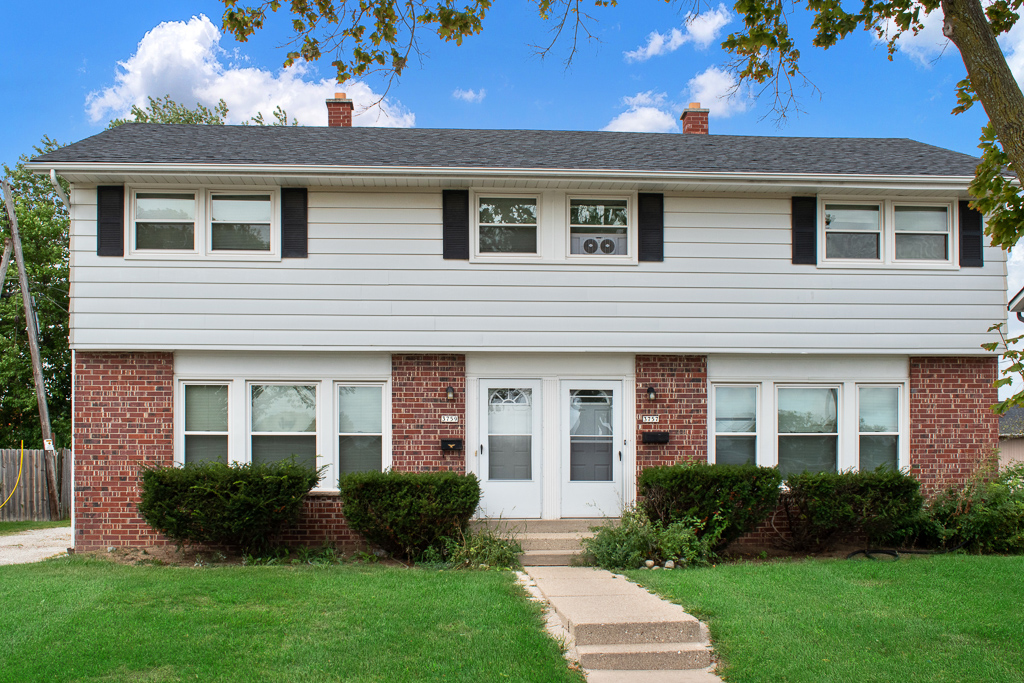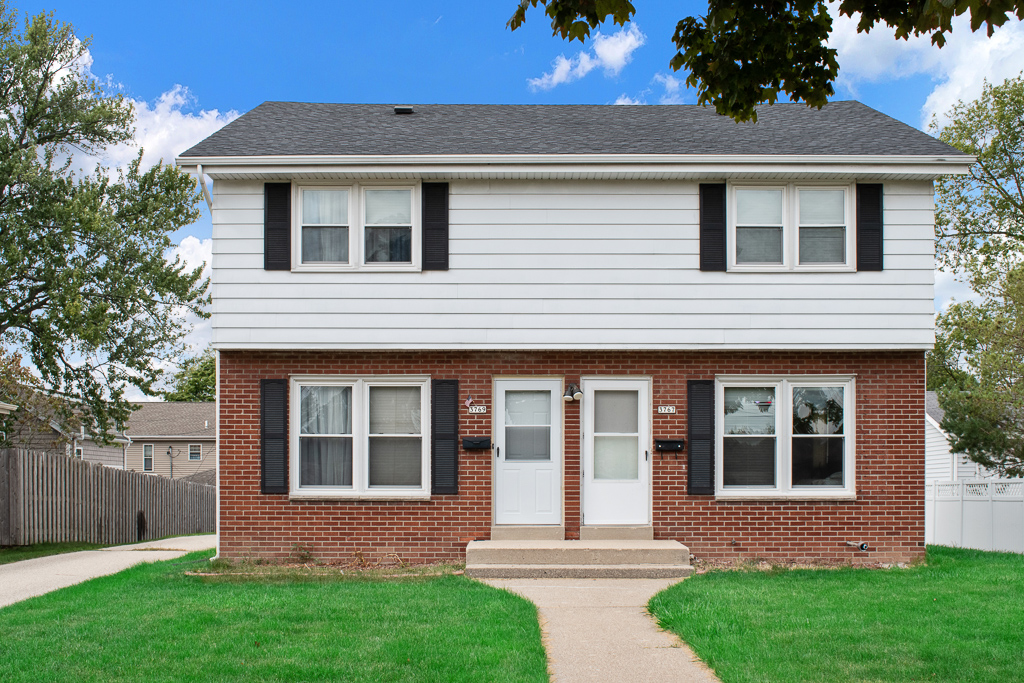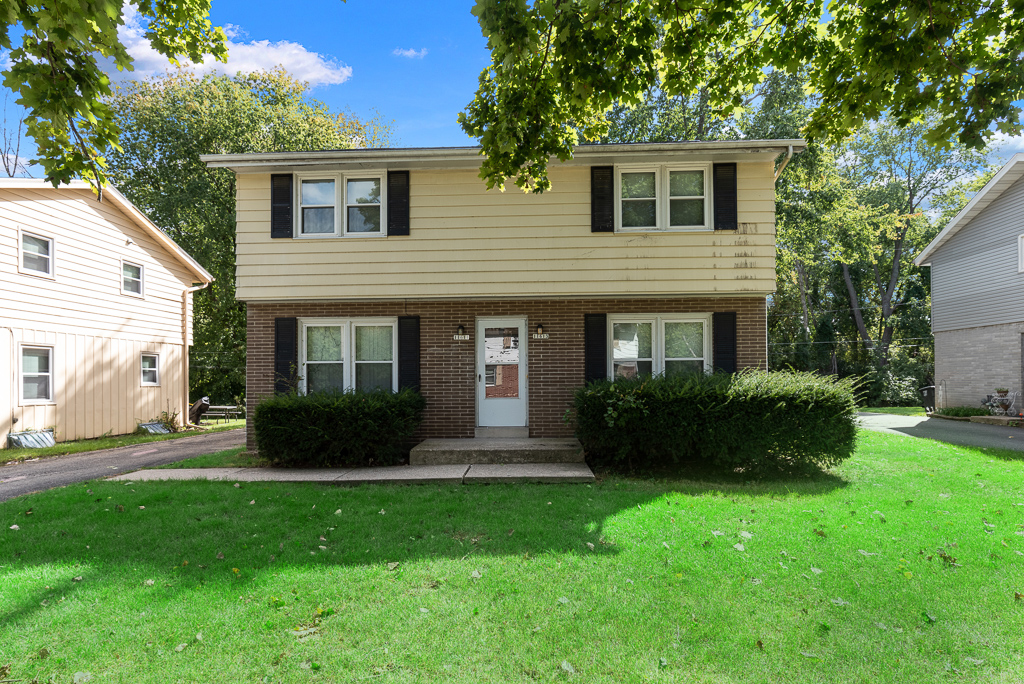 A client contacted us with a catalog of rental unit properties around Marquette University and wanted photos of 13 units. We suggested also adding floor plans to help the properties stand out from the rest of the units available for rental in the area. Here are several of the units along with the floor plan. Every window included the "blue sky" option to present a great view to prospective renters.