Each year the Milwaukee NARI has a Remodeler of the Year competition for their members. As a NARI member I have taken the class NARI offers on "how to" win awards which provided me with insight into the process allowing me to add greater value to the photos I create for my NARI member clients.
The "key" to the application are the photos. Before and after photos are to be included with each application. Think of it as a "case study". Judges read the narrative on the entry to define the problem being solved for the homeowners and use the images to determine how well the remodeler did or did not perform in solving the issue for the homeowner.
I enjoy being part of the process and simply put…when my clients win… I feel like win too.
Past and current clients include: AB & K Bath and Kitchen, Allrite Remodeling, Carmel Builders, Colleen Horner Design Studio, Design Tech Remodeling, GMH Construction, JM Remodeling and Lakeside Development. See sample images below.
We offer before, during and after still images, aerial photos, video and twilight photos. Per project, half-day and full-day rates available.
See packages, pricing and book online
2023 Milwaukee NARI Remodeler of the Year Winners
Award winning clients and projects we photographed in 2022
AB&K Bath & Kitchen 7 Gold, 5 Silver, and 8 Bronze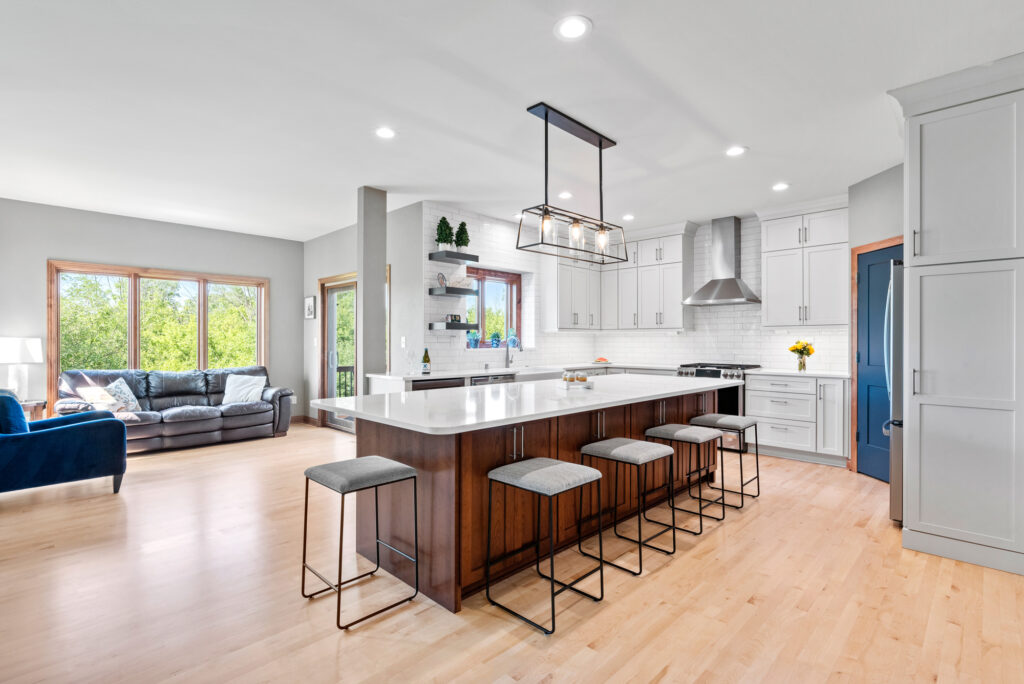 AB&K Bath & Kitchen winner MKE Lifestyle Readers Choice Award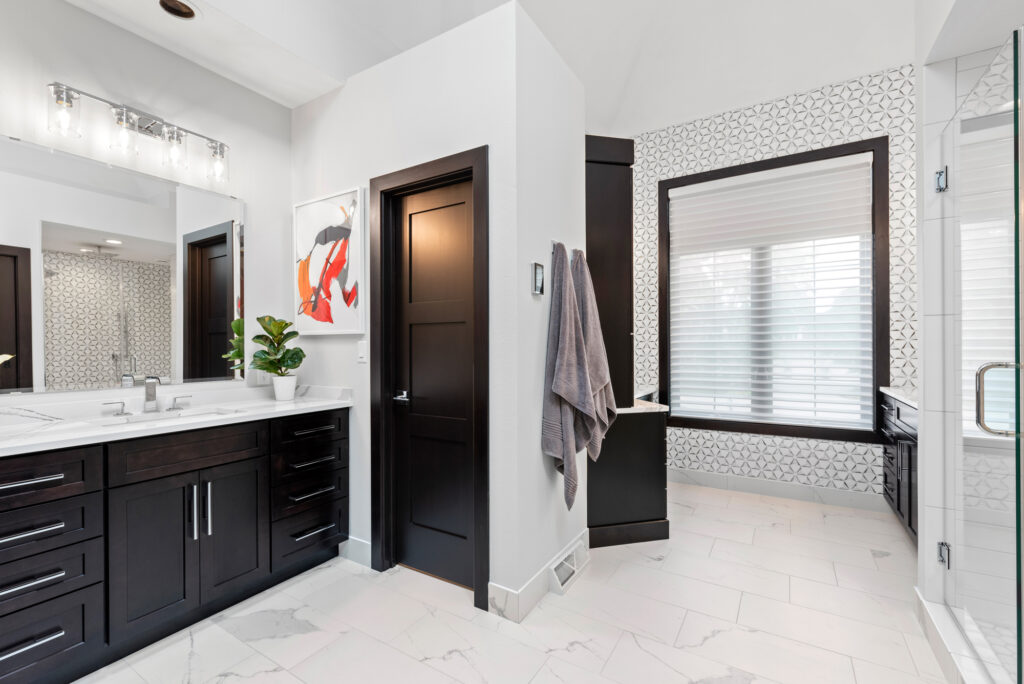 Allrite Home and Remodeling1 Bronze award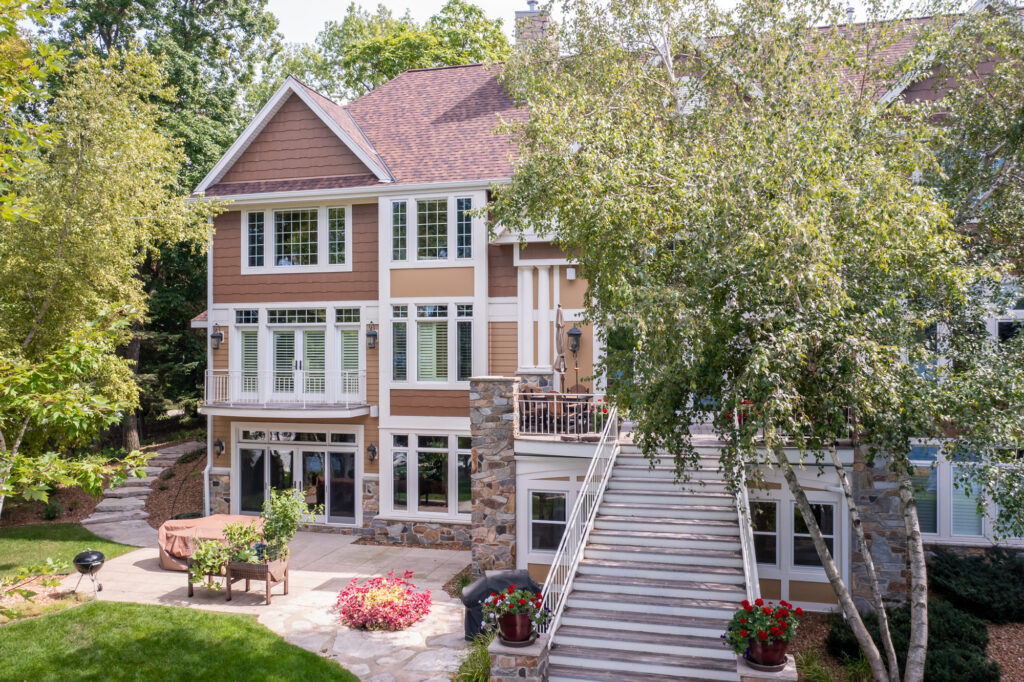 Carmel Builders 1 Gold and 3 Silver awards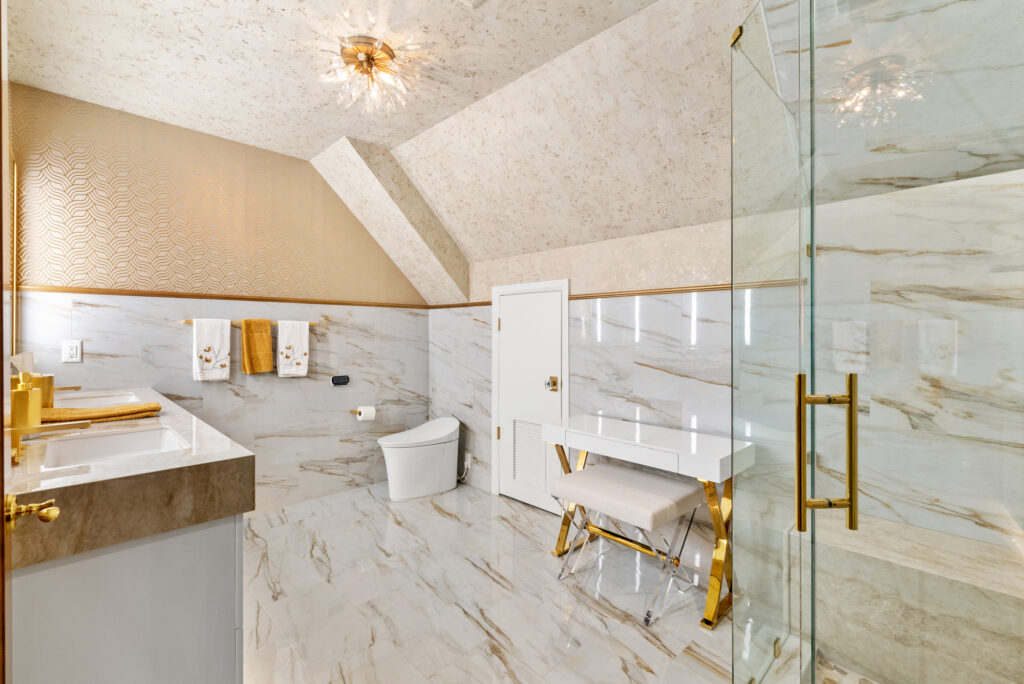 Colleen Horner Design Studio 1 Gold, 2 Silver, and 1 Bronze awards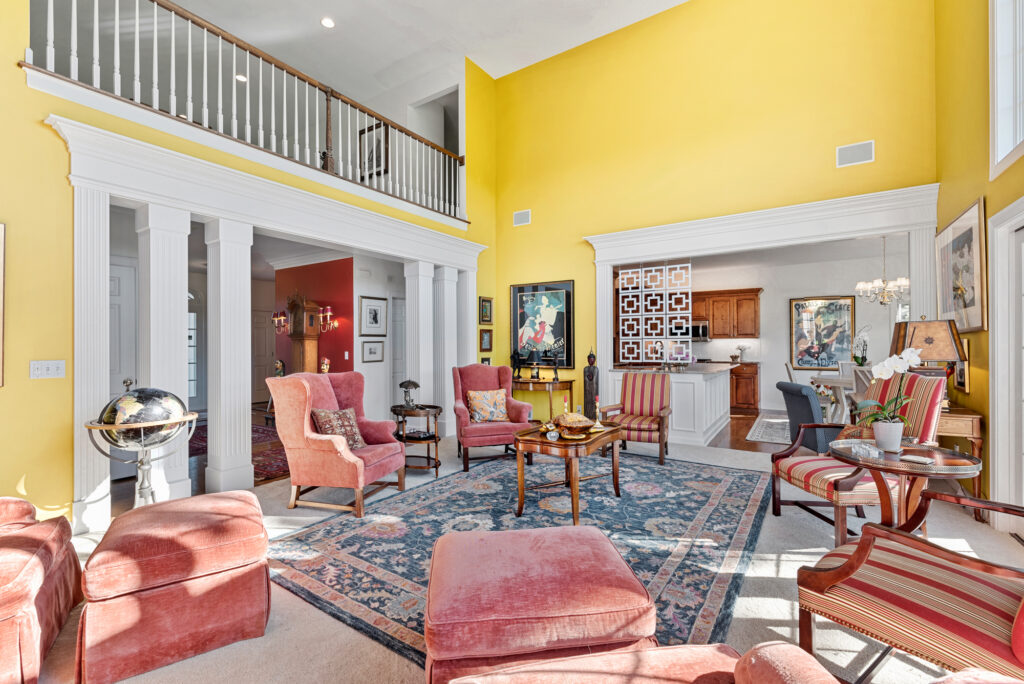 Lakeside Homes 1 Gold and 1 Silver awards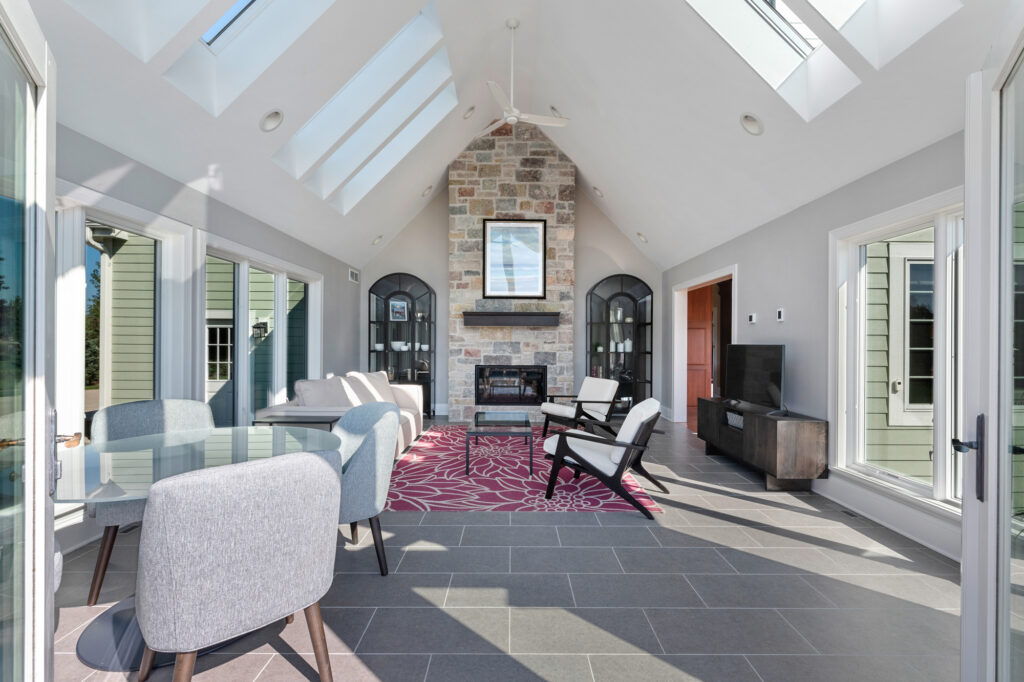 Photographer for Regional & National Contractor of the Year Winners
AB&K Bath & Kitchen, Greenfield, WI. 2022 Regional CotY Award Winner, Residential Kitchen $100,001 to $150,000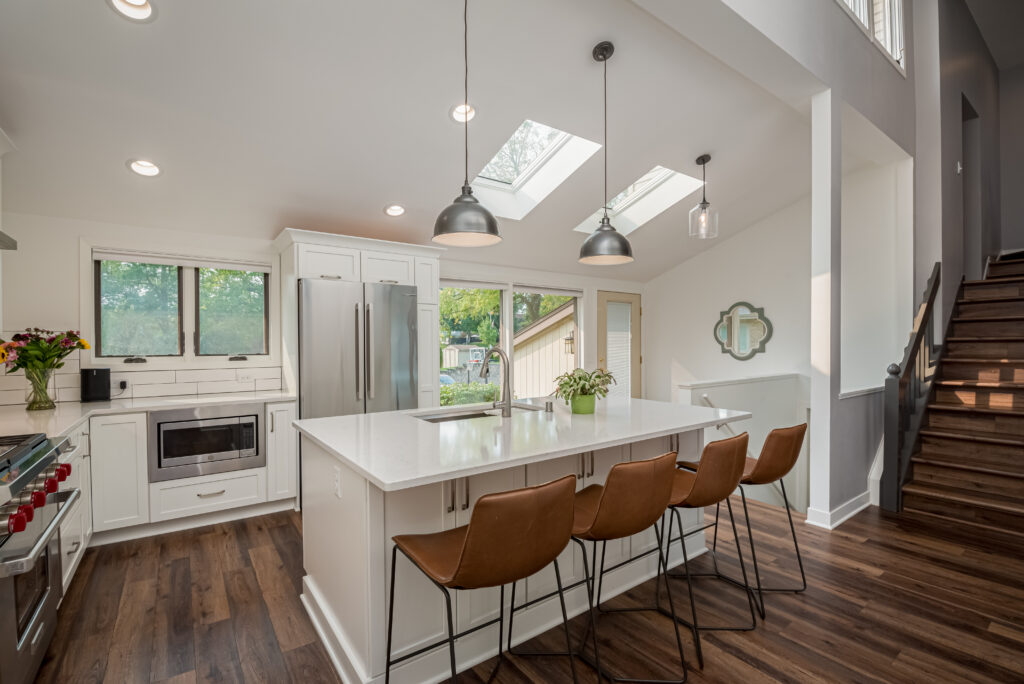 Carmel Builders, Menomonee Falls, WI. 2022 Regional CotY Award Winner, Residential Interior $250,001 to $500,000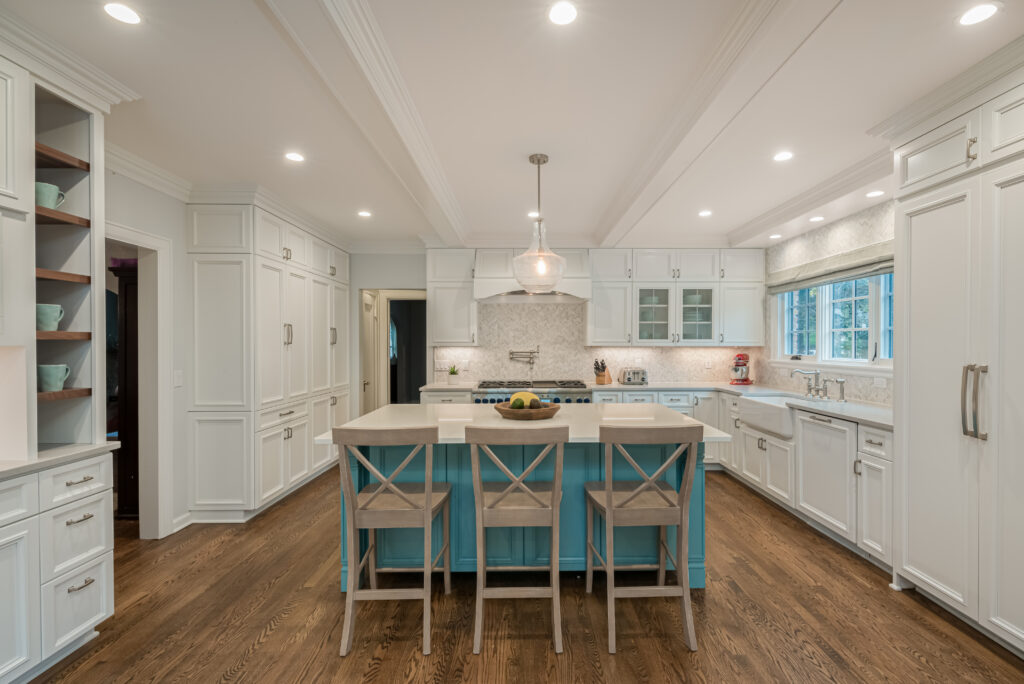 Design Tech Remodeling, Mequon, Wisconsin, 2021 Regional CotY Award Winner Residential Interior $250,001 to $500,000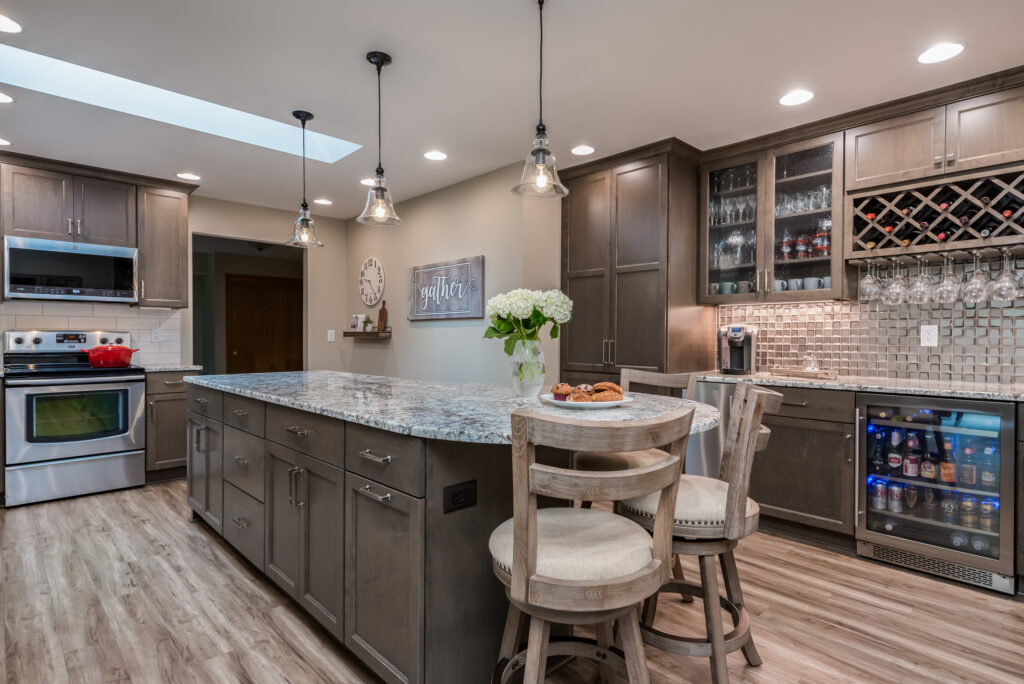 GMH Construction, Inc., Pewaukee, Wisconsin, 2021 Regional CotY Award Winner, Residential Bath $75,001 to $100,000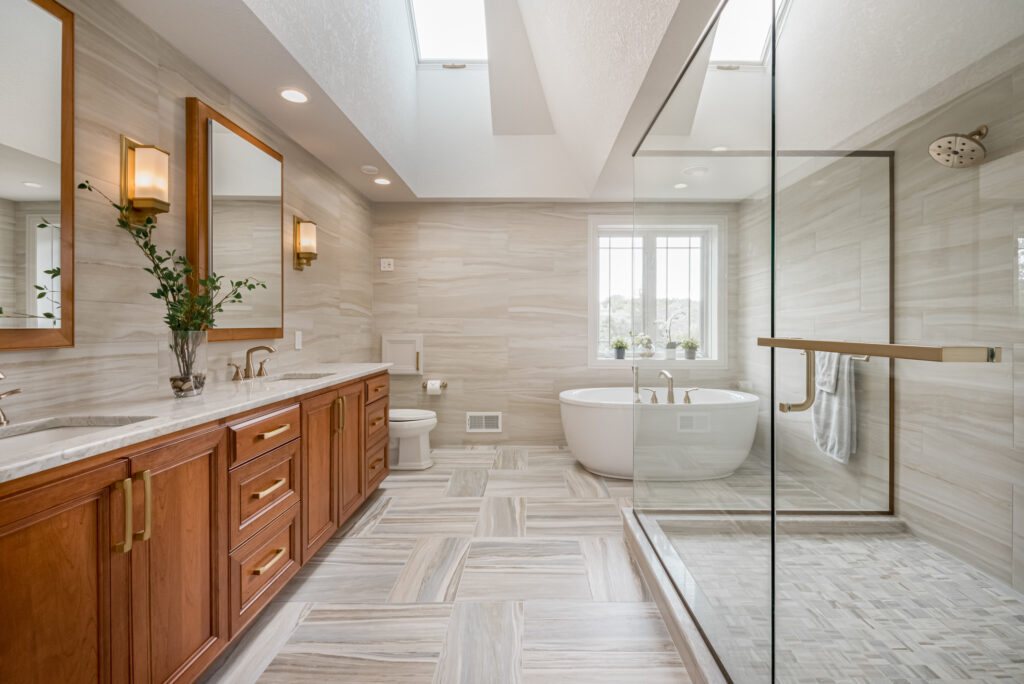 Carmel Builders, Inc., Menomonee Falls, Wisconsin, 2018 National CotY Award Winner, Residential Bath $75,001 to $100,000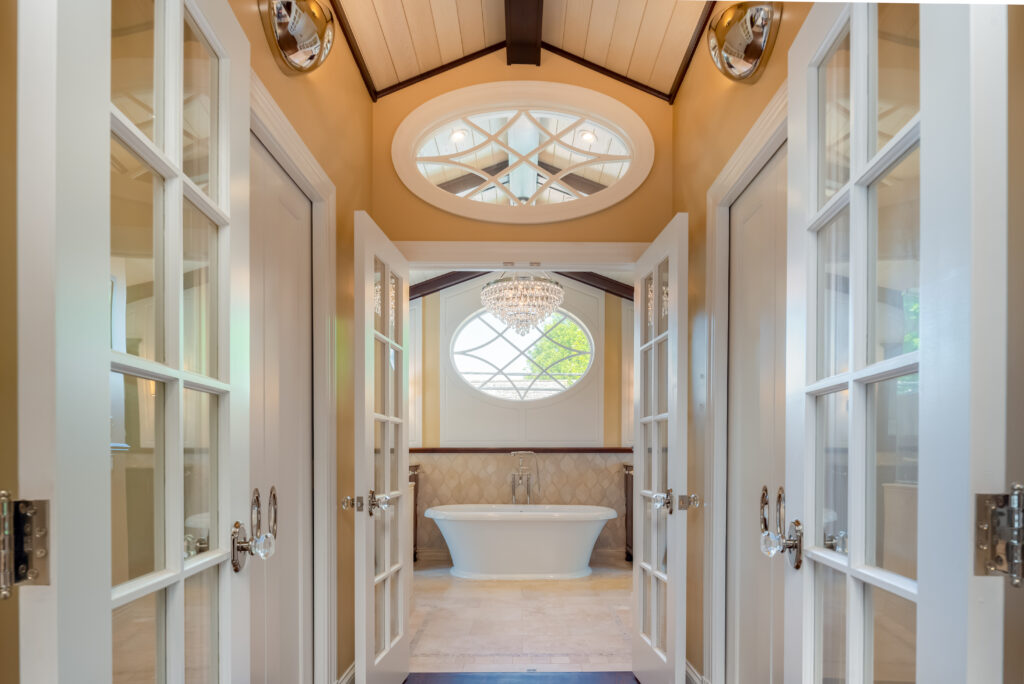 Milwaukee NARI Members Showcase