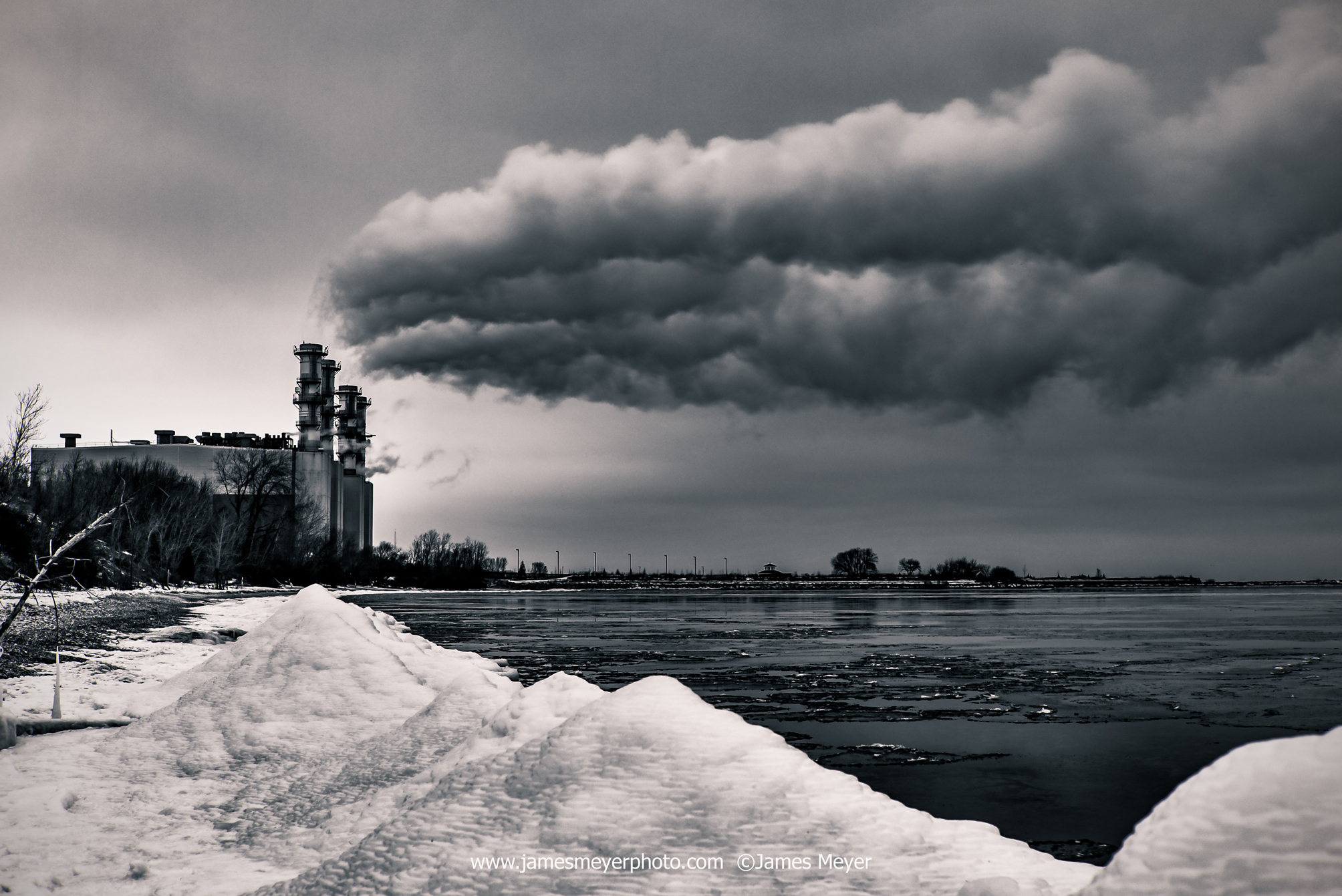 Winter Beach in Port Washington Wisconsin by James Meyer Photography
It finally warmed up, in a manner of speaking, to a delightful 20 degrees.  After many days of temperatures in the single digits and wind chills well below zero, 20 degrees with no wind felt almost balmy, almost.  What do you do in warm weather?  That's right, head to the beach.
This morning at South Beach in Port Washington, Wisconsin, the lake was absolutely still.  Spooky still.  No waves, zero.  In fact, the still forming pancake ice was barely moving.  The wind… calm.  Almost no wind.  The sun… hiding.  Anyone who lives along a coast knows this is a rare instance.
If you enjoy ice, snow and water this shoot is for you.  Usually when I shoot I prefer sun, some clouds and wave creating wind.  Not this morning so… it's perfect for black and white photos.  Hope you enjoy.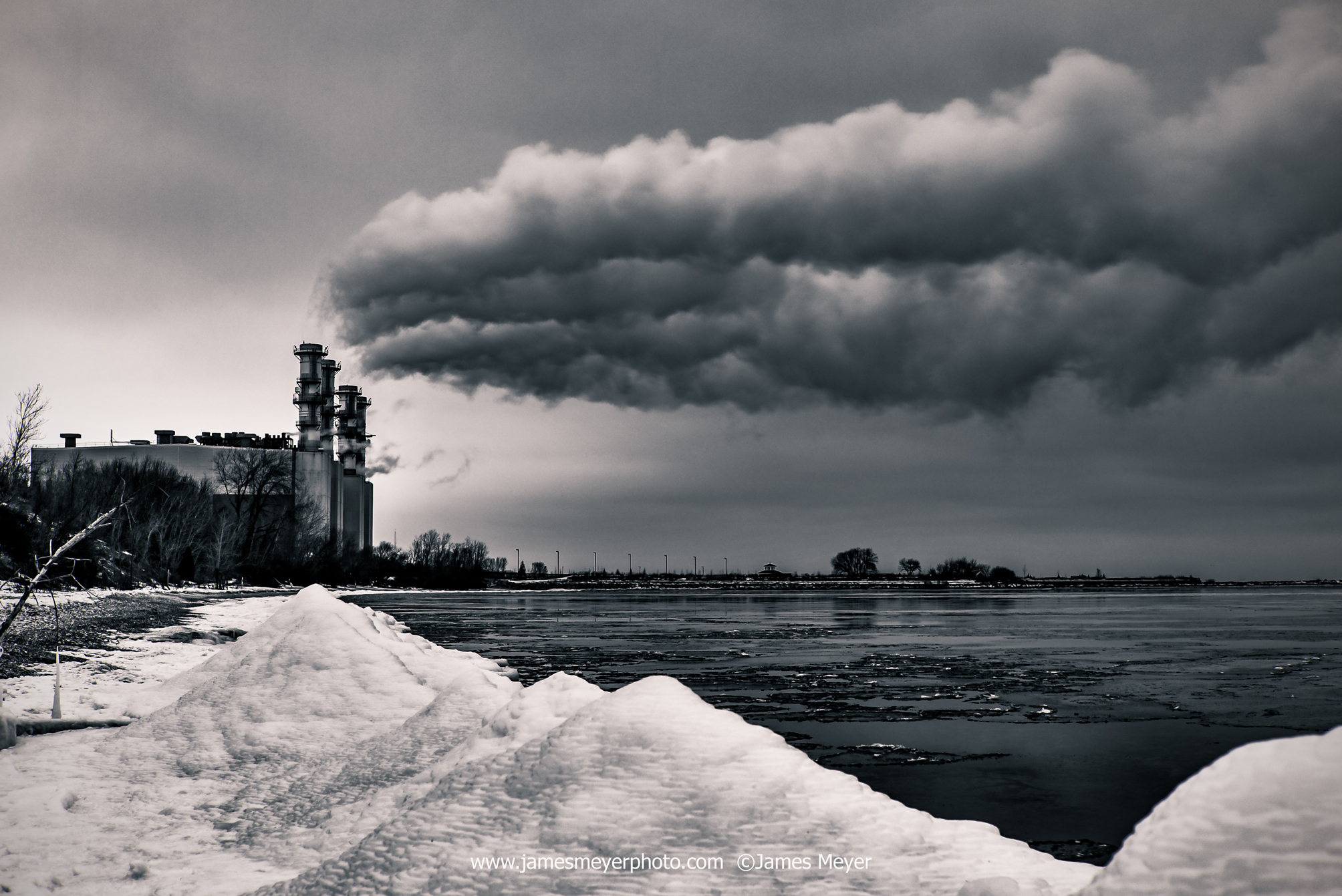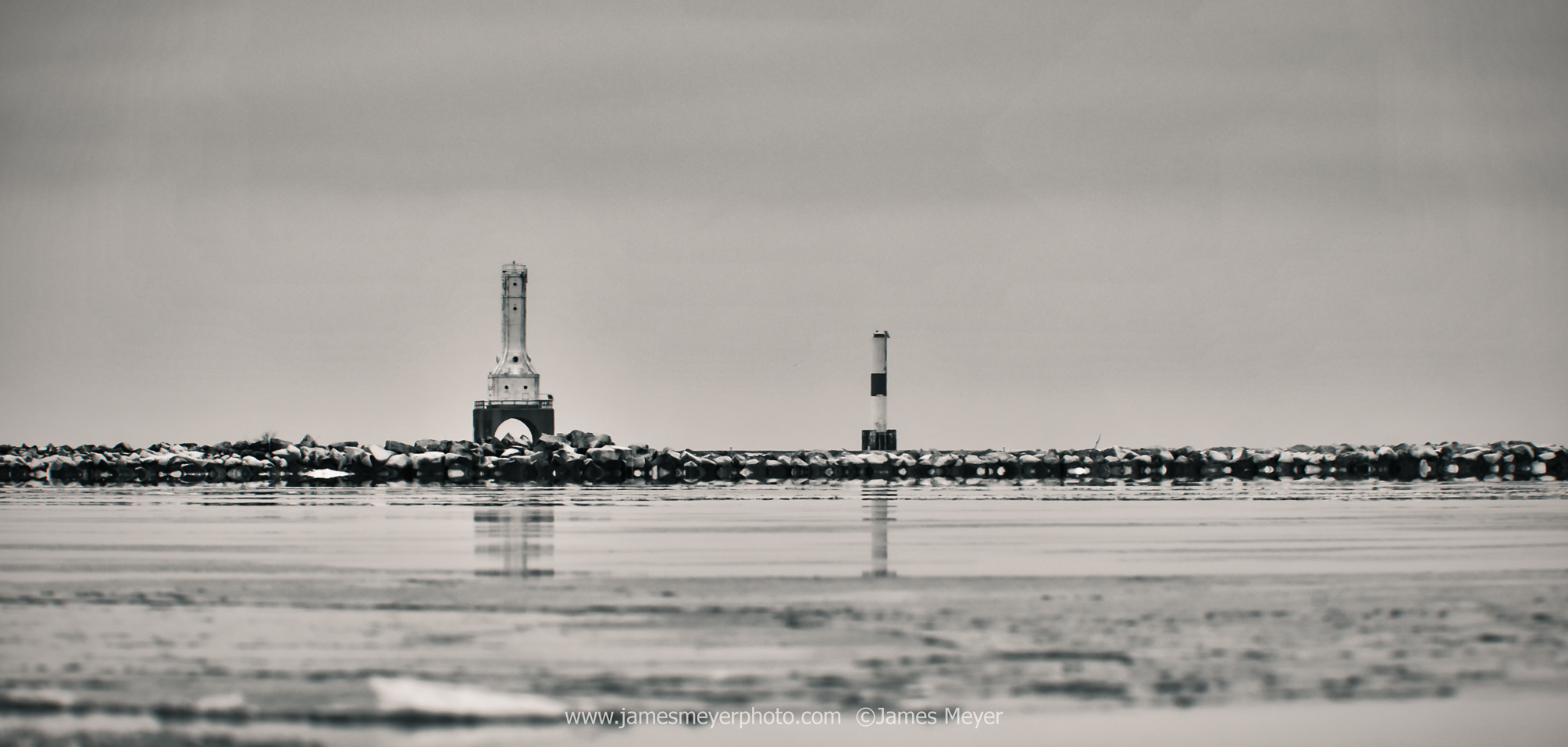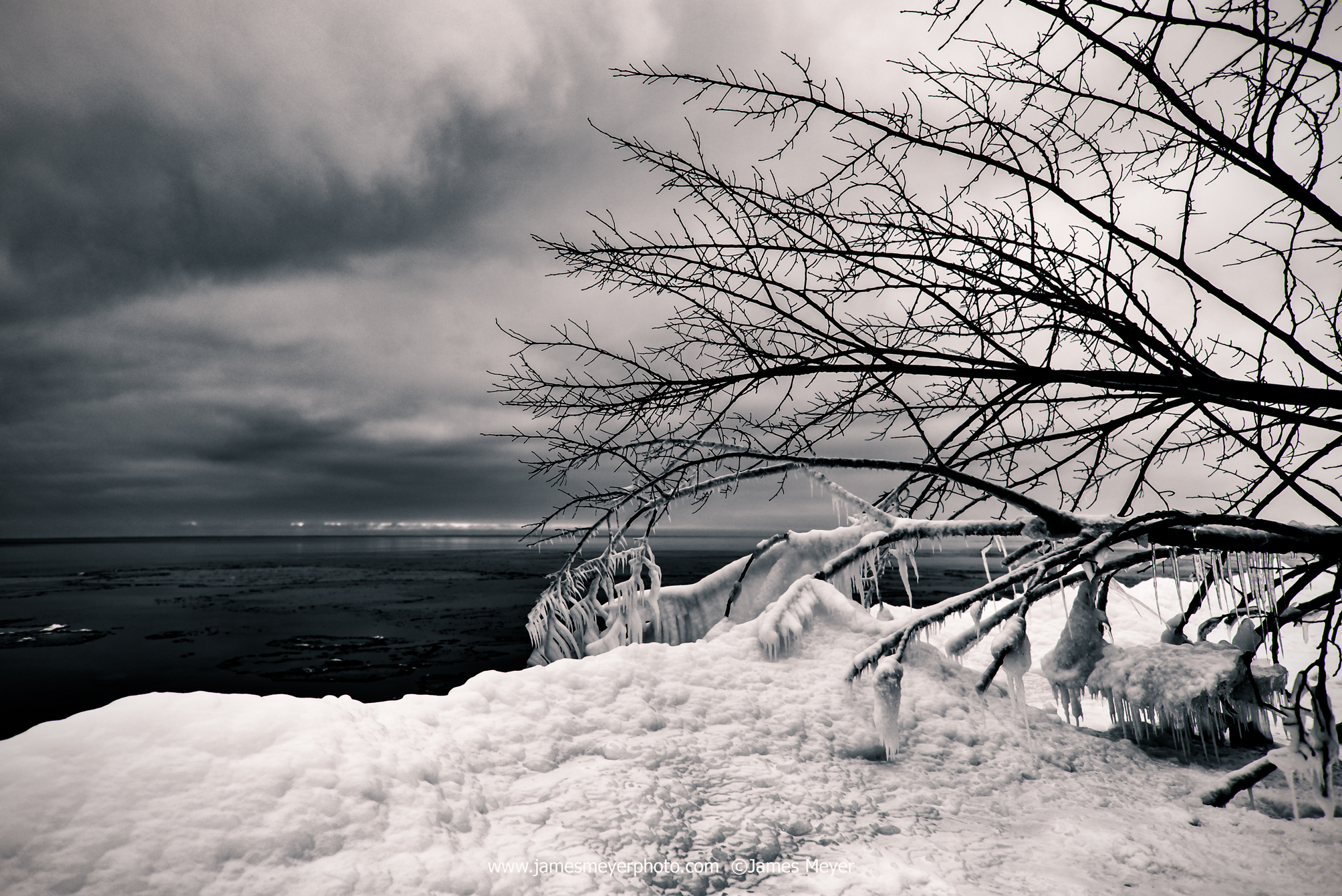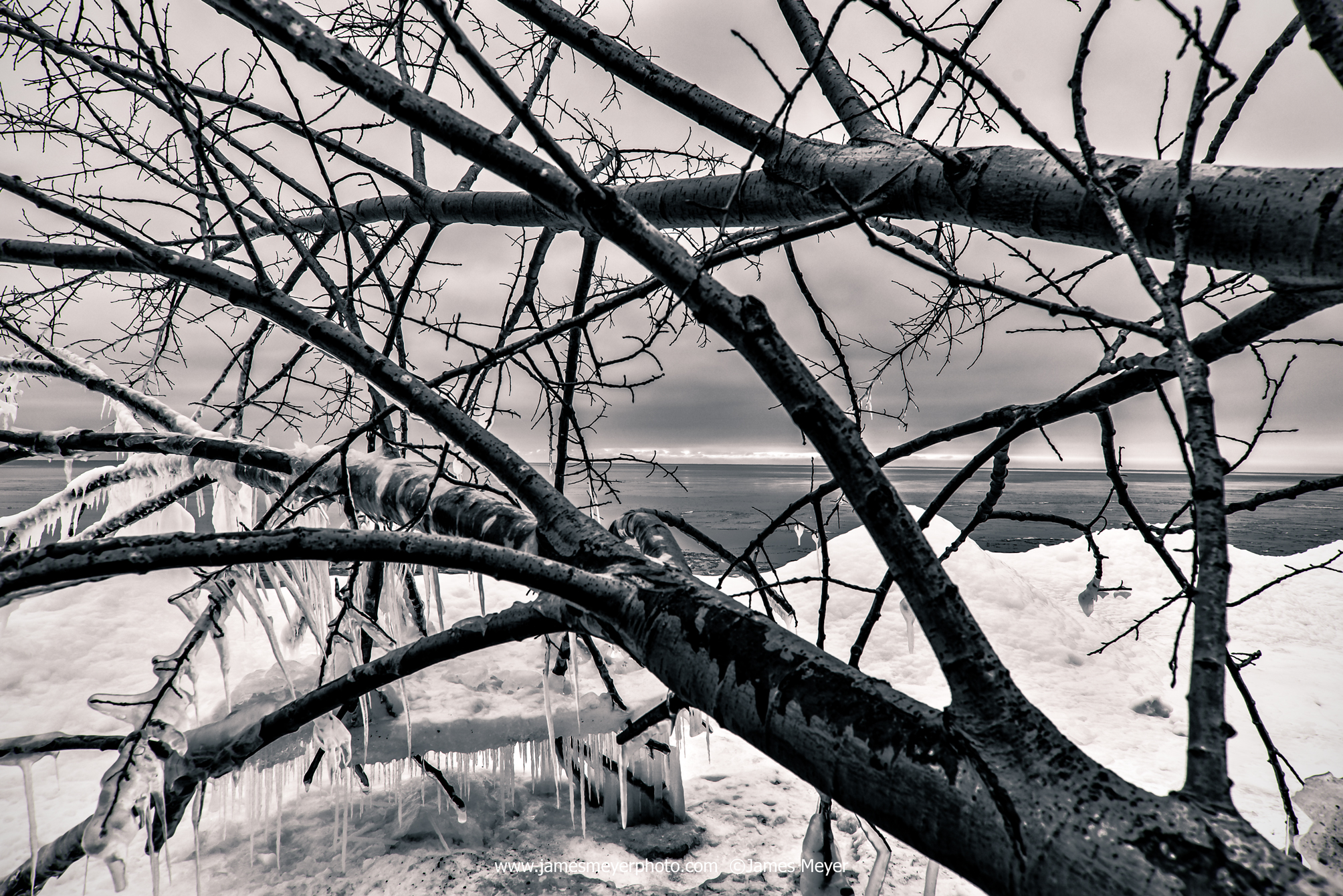 Shop Prints at my Online Gallery
As seen on CBS58
Comments
comments