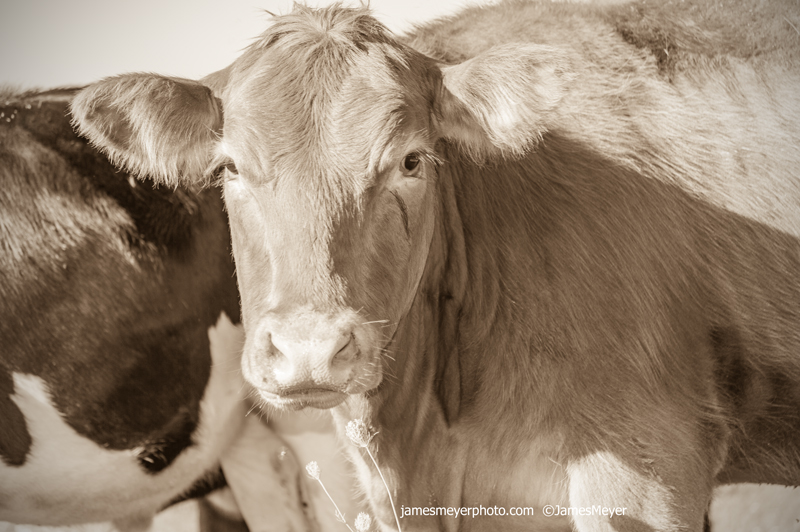 Wisconsin is "The Dairy State".  To say farming is big in Wisconsin would be an understatement but we are seeing more and more of the smaller family farms being sold to large "corporate" farms or being sold, the barns and silos leveled, land turned into neat rows of houses.  I had the chance to visit the Klass farmstead in rural Ozaukee County this summer. I was taken around the farm by Denise Klass who was warm, friendly and patient with my "city boy" ignorance (thanks Denise).  Here are a few of the images I captured.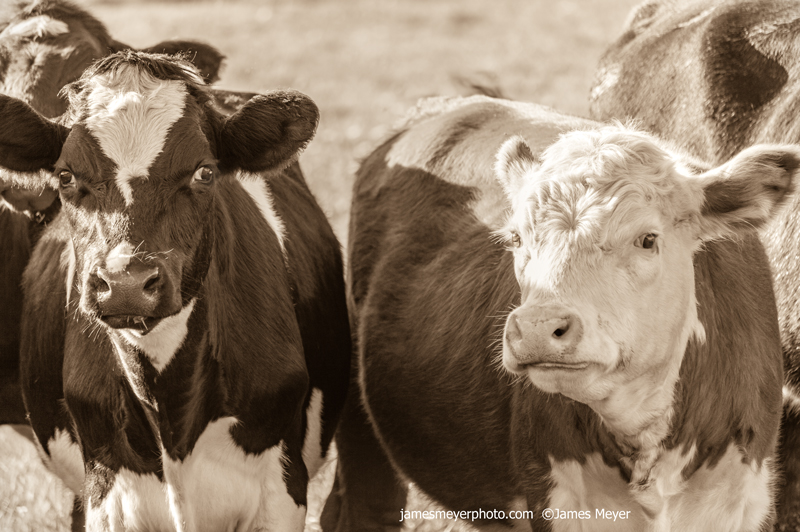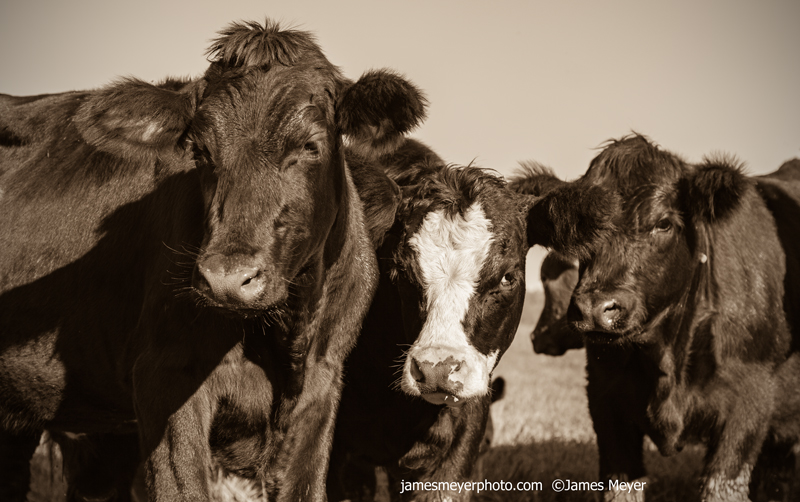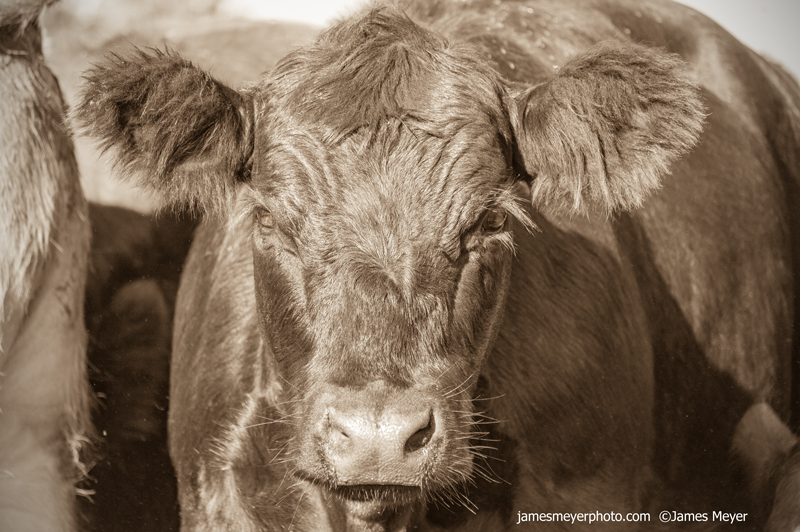 These Targhee sheep were great fun.  As I approached they ran about 50 yards away and kept backing away with every step I took.  Finally I decided just to lay down in the field and hope they would approach. As you can see, some were curious, some were not…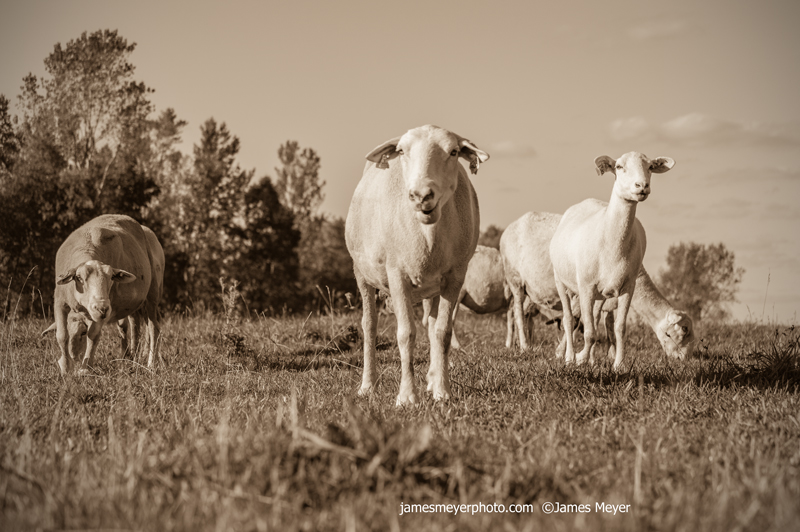 … but they all moved together as a pack. By the time I caught this shot they were only a few feet away.  So close in fact I decided to not remove the flies that were around.  If you click in and zoom the image you should be able to see the wings of the flies.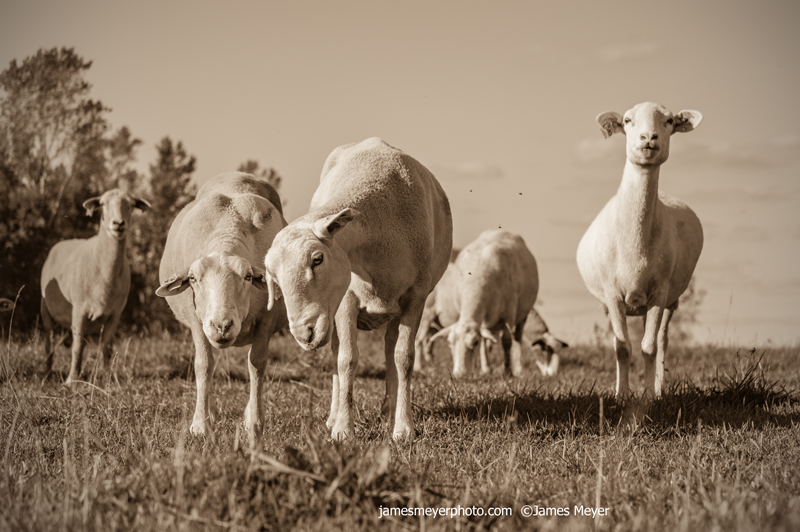 The cows lined up at the electric fence, which was turned off, but they didn't know.  They stood very still and quietly watching us in the hay field…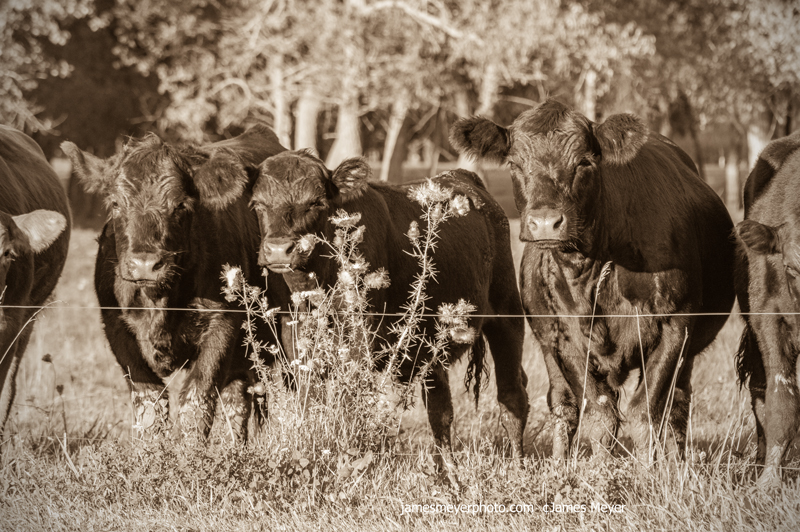 …we were in the hay field because we had to chase the sheep who had discovered the gate had been left open.  They promptly started munching the huge "salad bowl" of freshly cut greens.  We chased them down for about 30 minutes before we could get them herded and going the right direction.  Here, they run back to the safety and quite of their pens.
They decided to take one more quick "munch" break before entering their pen.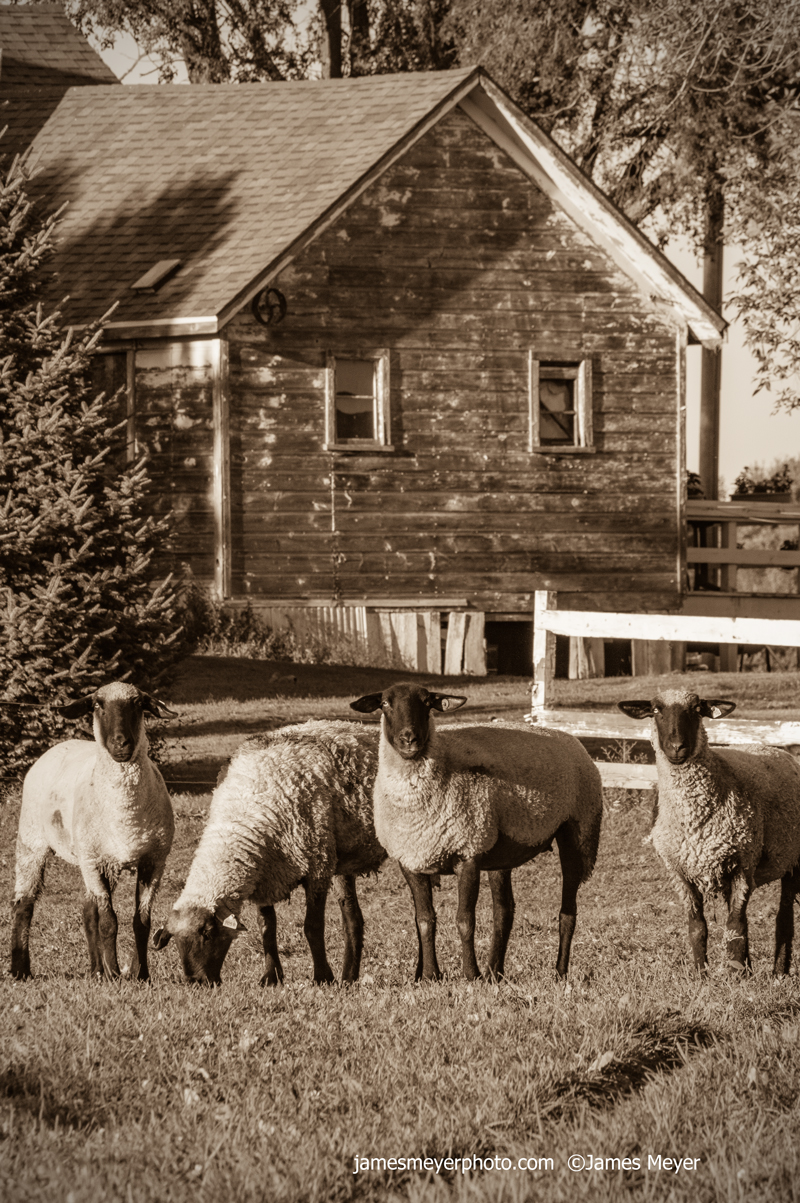 Gears from some type of farm implement.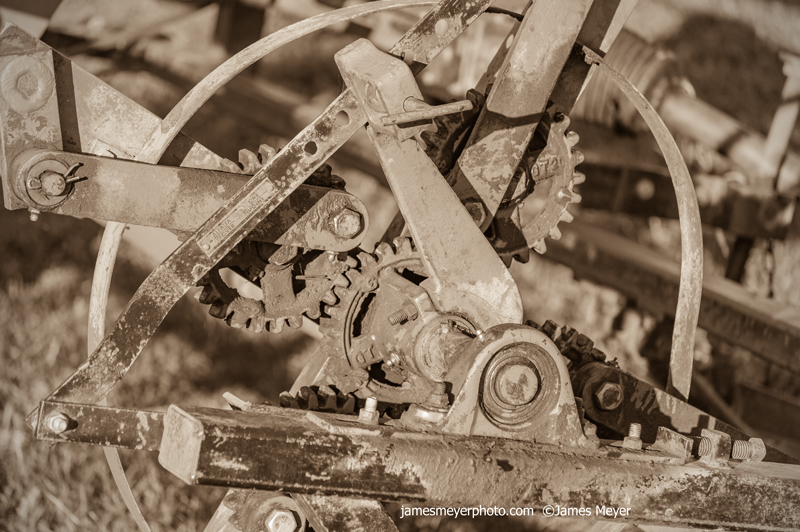 It was a great afternoon.  The Klass family were very kind to me and invited me to come back any time.  I have thoughts to revisit their farm in the winter, maybe after a fresh snowfall to catch some images of the cattle and their breath in the cold winter air.
Images are for sale in the "Farming Life" gallery. Click here to go to my online store.