Milwaukee Mansions vol.1
Milwaukee Mansions will be a 50-100 page coffee table book of 10-20 mansions in Milwaukee and the Milwaukee area with an expected publish date of Oct 2023.
Each featured mansion will be shown in 5-10 images of both horizontal and vertical orientation along with history and details each property.
Milwaukee Mansions volume 1 will not include properties labelled "historic" such as the Pabst Mansion, McIntosh/Goodrich Mansion, Anna & Gustav J.A. Trostel Mansion as these have already been cataloged and detailed elsewhere.
Properties Considered
Properties featured will be built prior to 1950 with a minimum of 5000+ square feet living space.
Requirements from Owners
Property release
History of the property (min 200 words)
Year built
Square footage
Number and types of rooms
Number of fireplaces
Images of great room / living room, dining room, kitchen, master bedroom
Shot List
Typical shot list will include; great room / living room, dining room, kitchen, master bedroom, staircase, library / den, exterior and exterior aerial. Expected time on site photographing the property approximately 2 hours.
Prior to making photos all personal belongings should be removed from rooms being photographed which includes personal photos.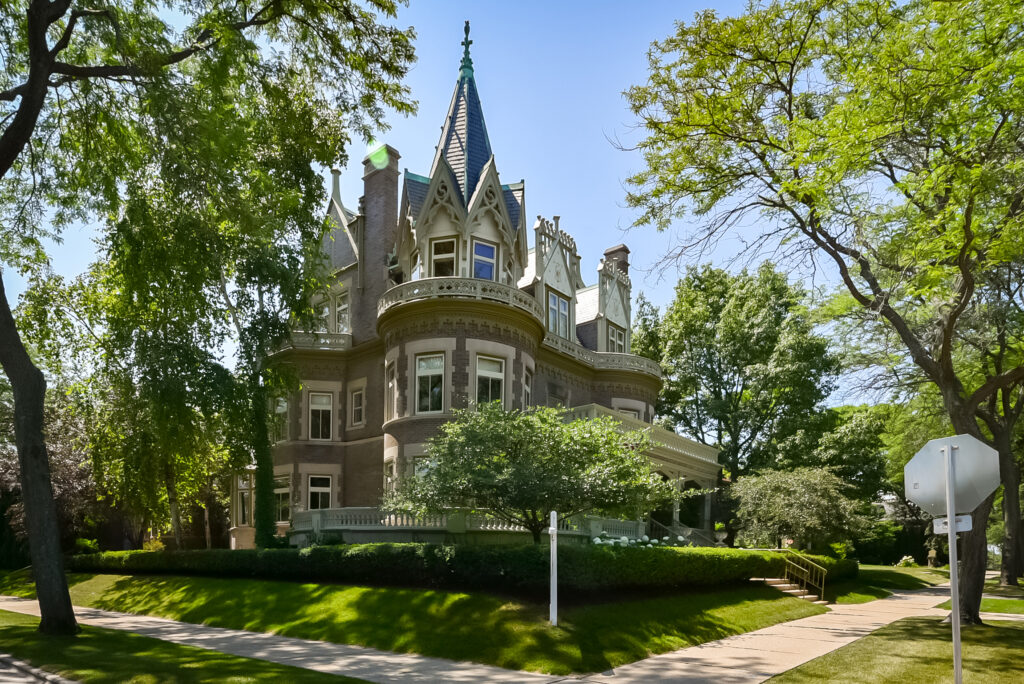 If you own a Milwaukee Mansion and would like for your property to be considered for inclusion in the Milwaukee Mansions vol 1 coffee table book please submit the following information.