Everyone wants to sell more products; our website and catalog photography delivers.
You will receive finished images ready for posting to your website, eBay, Amazon or other shopping sites, printed marketing materials or socia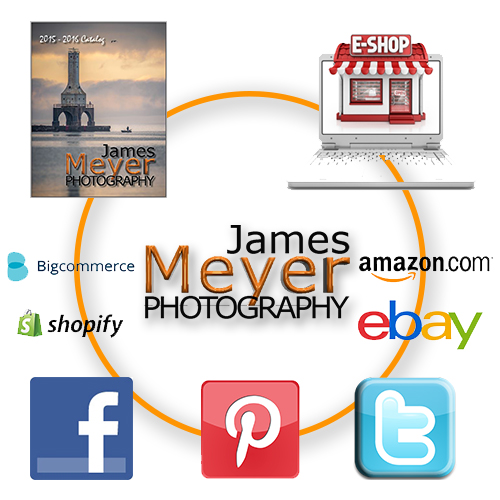 l media postings.
Whether you are a single craftsman creating products in your garage, a small but growing business or a big business looking to streamline costs or facing an upcoming deadline, we are your photographer for advertising and commercial product photography.

Products are professionally shot at your location, or if you prefer, our location, with a white background.
Each product gets retouched
Finished product photos get a drop shadow or natural reflection

Call or text (414) 687-7018
Have available the following info:
Number of products
Total quantity of shots required.
Date and time that would work for the shoot
Deadline to receive finished images
Location of the product and photo shoot

1 photo  |  $200
2 – 9 photos  |  $35 per selected photo
10 – 19 photos  |  $32 per selected photo
20 – 39 photos  |  $28 per selected photo
40+ photos  |  $25 per selected photo
Selected photos are those photos the client picks as a finished product and has nothing to do with the total number of photos the photographer takes.

Basic Retouching – your product photos will be on a pure white (255) or black background.  We will retouch any noticeable minor defect and color correct as needed.
High Resolution Files – you will receive files large enough for most print uses along with a lower resolution copy for web site use.  The standard file will be a .jpg, 8″ x 10″ @ 300dpi (2400px x 3000px). Your website file will be 1000px @ 72dpi on it's longest size.

I'm confident you'll be 100% satisfied with my work.  If for some reason your not, I'll re-shoot and/or retouch your shots.  Your satisfaction is my goal.  You have my word on it.