Vacation Rental Photography in Wisconsin and Illinois
You've decided to make a good income renting a property as a vacation rental.  Congratulations!  Whether you are performing the management yourself and dealing direct with your renters or working through the vacation listing websites such as HomeAway.com or AirBbB.com, you will need kick ass photos to command top dollar in your market.  It doesn't matter if your property is in Aspen or Arkansas. High quality professional photos put your property on the right path to more rentals and higher revenue per rental.  Isn't that what your after?
When you hire me to take your vacation rental photography you will receive clear, bright, colorful, interesting and appealing images for your online viewers.  You'll get photos that invite and compel the travel to pick up the phone or click to make a reservations.

Photography Prices
1500 square feet   |  20 still shots minimum   |  $170*
2000 square feet   |  25 still shots minimum  |  $190*
2500 square feet   |  35 still shots minimum  |  $210*
3000 square feet   |  50 still shots minimum  |  $250*
3500+ square feet |  60 still shots minimum  |  $275*
Final images are sized 2301px x 1356px.  Larger images available up to huge poster sized.
Optional:  YouTube slide show of the still images set to tasteful background music $50 additional per house.
*Travel time additional, billed at $35 per hour based upon travel time from downtown Milwaukee, Wisconsin rounded to nearest :15 minutes.  Travel time may be waived based on photographers discretion and schedule.
Video Prices (when photography package is purchased)

1500 square feet   |  $200  |  Approx. 2 minutes finished video
2000 square feet   |  $250  |  Approx. 2:15 minutes finished video
2500 square feet   |  $300  |  Approx. 2:30 minutes finished video
3000 square feet   |  $350  |  Approx. 2:45 minutes finished video
3500+ square feet |  $400  |  Approx. 3:00 minutes finished video
Video "walk thru" will include tasteful background music.  Video will be uploaded to your Youtube or Vimeo channel.  If your particular channel supports External Annotations I will place the links direct to your listing from the video.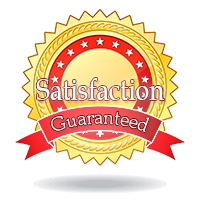 You have a right to get good photos in exchange for your good money.  It disgusts me when I see people paying for poorly lit, blown out and generally oddly composed images.
So, I make it simple… if for whatever reason you don't like my photos, you don't pay for them.
Sample Images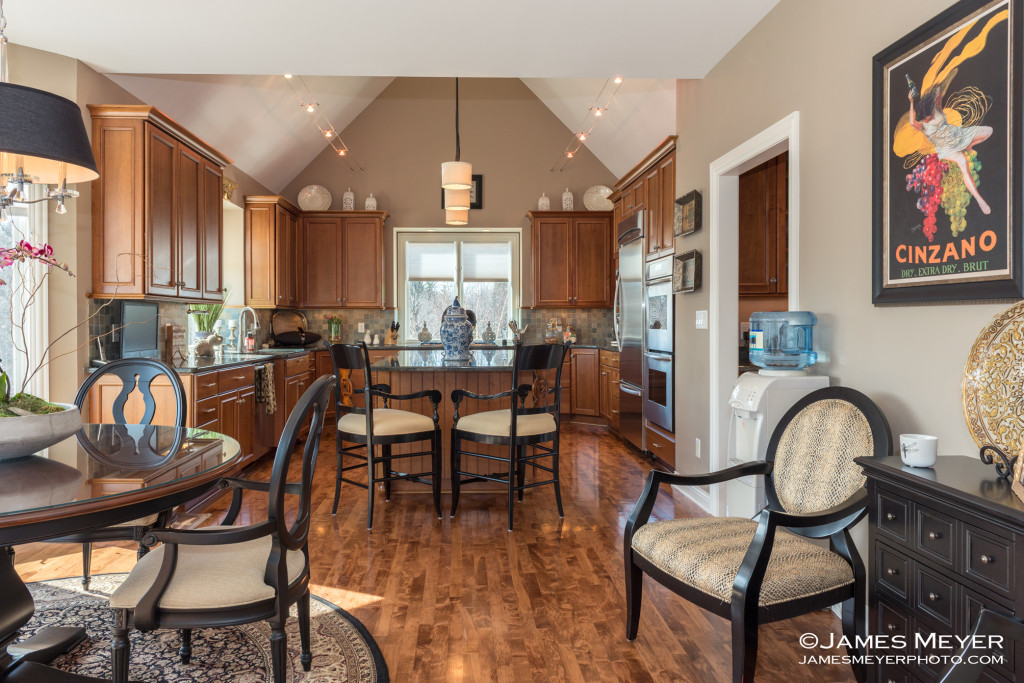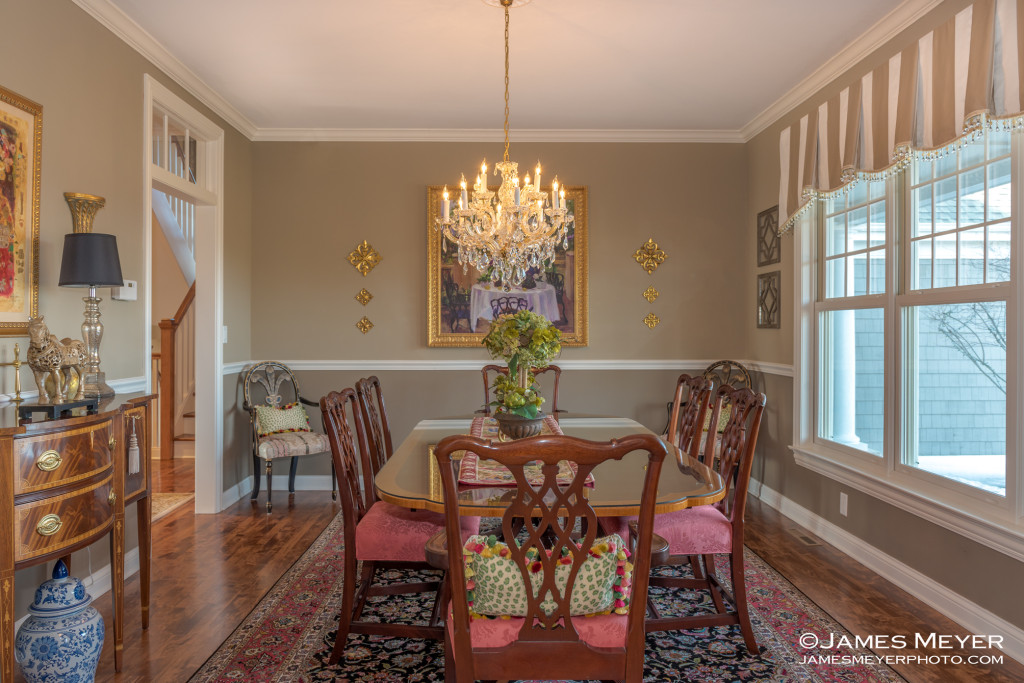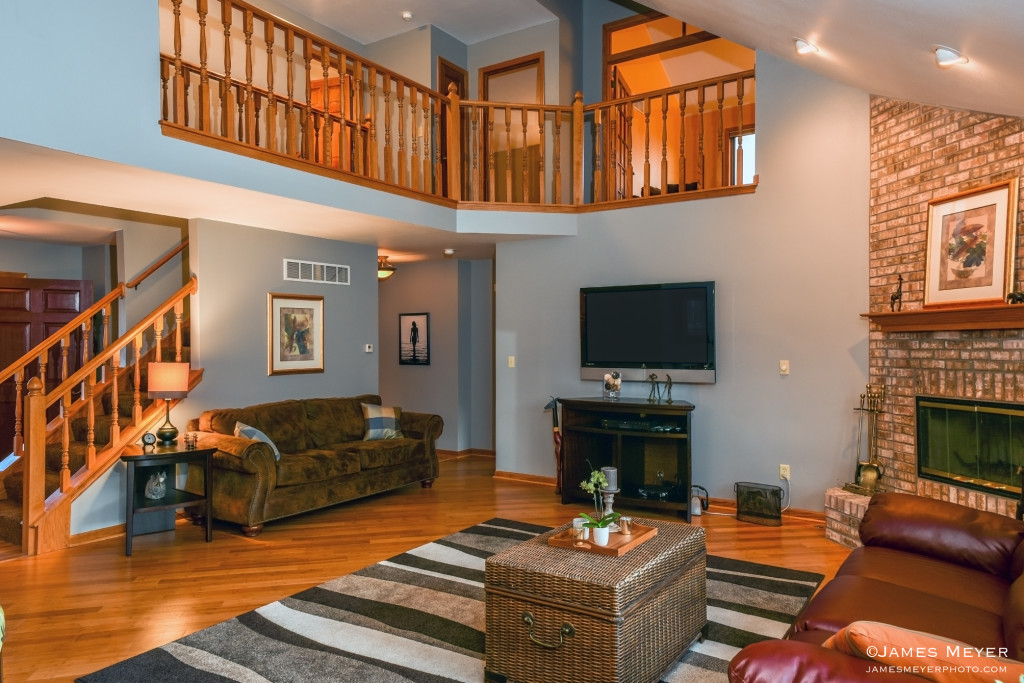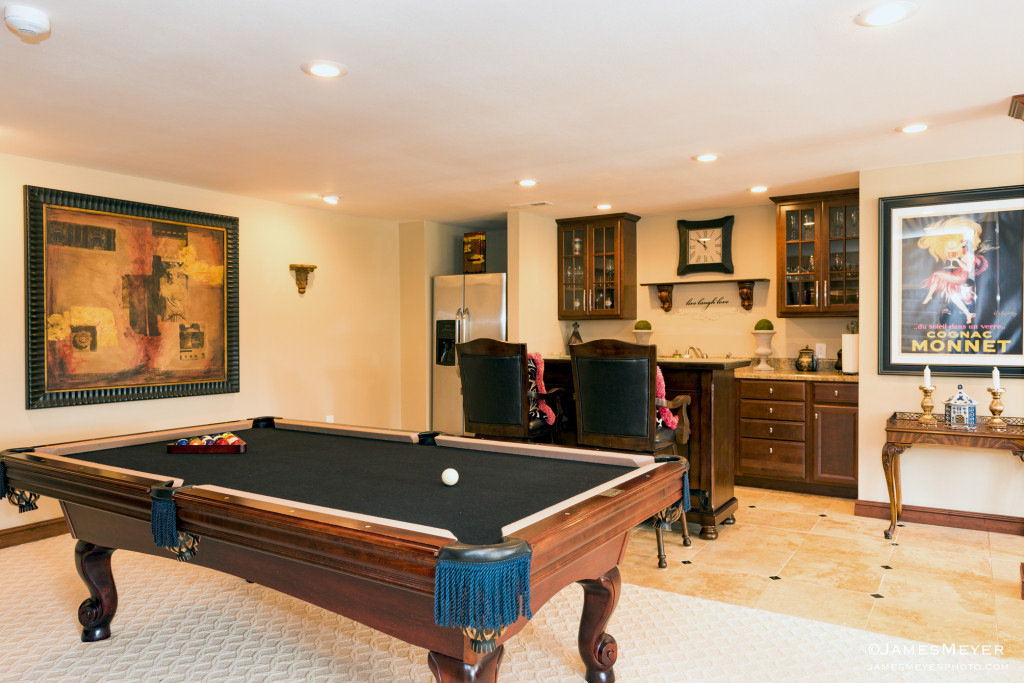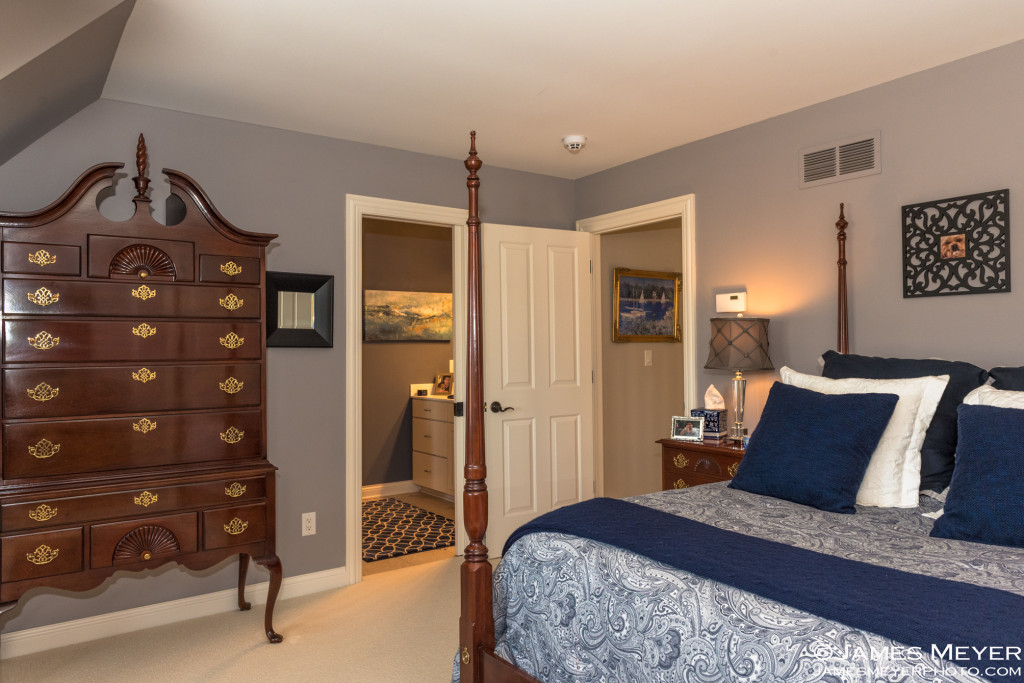 Call James Meyer Photography today to book your money making photo shoot.  414-687-7018.
Click here for a list of tips to get ready for your professional photographer along with staging tips to help your property move from for sale to sold!