Servicing Milwaukee, Ozaukee, Washington, Waukesha and Sheboygan Counties.  I offer full service, complete residential Real Estate photography and video services in Southeast Wisconsin.
I offer eye catching real estate photography services in Milwaukee, Ozaukee, Washington, Waukesha and Sheboygan Counties.  Real Estate shopping is now driven by the "click thru".  Make sure your listings stand out when buyers are browsing online.  Simply put, vibrant, bold, expressive photos will start more sales conversations than dull, drab, do nothing pictures. I can assure you the finished images delivered will make a greater impression on your buyer and those looking to list their property with an Agent.  Shouldn't YOU be that agent? Isn't that the goal?
Having been a licensed Realtor® and an award winning photographer, my unique skill set allow me to best showcase your listings.
Professionally photographed homes sell for more and sell faster.
From Realtor Mag
"The study found that homes priced between $200,000 and $1 million sold for an average of $3,400 to $11,200 more than their list prices when professionally photographed than homes with amateur photos. For homes priced between $400,000 and $499,999, the study found that homes professionally photographed sold for $11,200 more." Read more of this article

"Most of your selling is online. You've got about five seconds to get them to look at the house before they go on to another one. That's how critical photography is," she says. "Sometimes the mood of a house is old and it's going to drag down the buyer. People want to be energized when they look at a house."  Read more of this article

"So it looks like you better invest in a digital SLR camera or find a professional photographer to make your new best friend, at least if you want to sell a home for more money…" Read more of this article
When you hire me as your professional photographer, YOU are getting professional results and professional representation at the property.  I'm on your TEAM!
Here are reviews by Realtors and homeowners taken from my site on Houzz:

My innovative 2018 Real Estate Photography Price List is designed to afford you the opportunity to maintain high quality even on those lower priced listings.  Call or text 414-687-7018 or email jamesmeyerphoto@gmail.com for details.
Services Available
Still images
Property video tour
Drone aerial still imaging and video
Agent marketing video

You have a right to get good photos in exchange for your good money.  It disgusts me when I see people paying for poorly lit,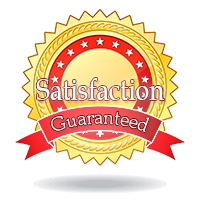 blown out and generally oddly composed images.So, I make it simple… if for whatever reason you don't like my photos, you don't pay for them.
Book your next shoot now
Click here for a list of tips to get ready for your professional photographer along with staging tips to help your property move from for sale to sold!
VIDEO OF SAMPLE IMAGES
PROPERTY HIGHLIGHT VIDEO SAMPLE II
COMING SOON VIDEO SAMPLE
SAMPLE IMAGES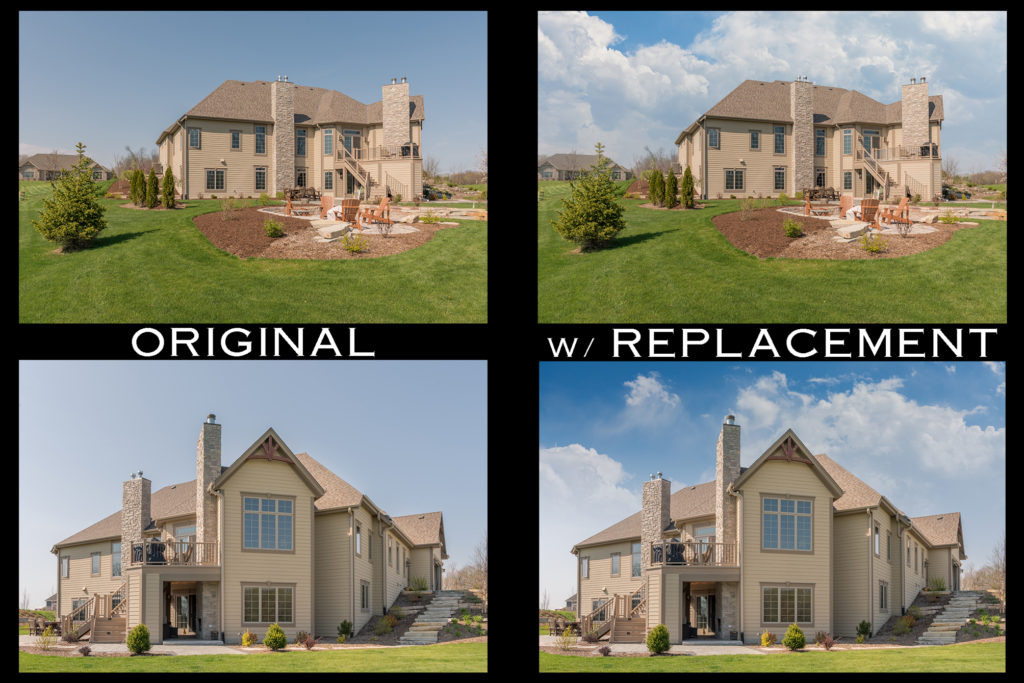 Sky swaps for real estate photography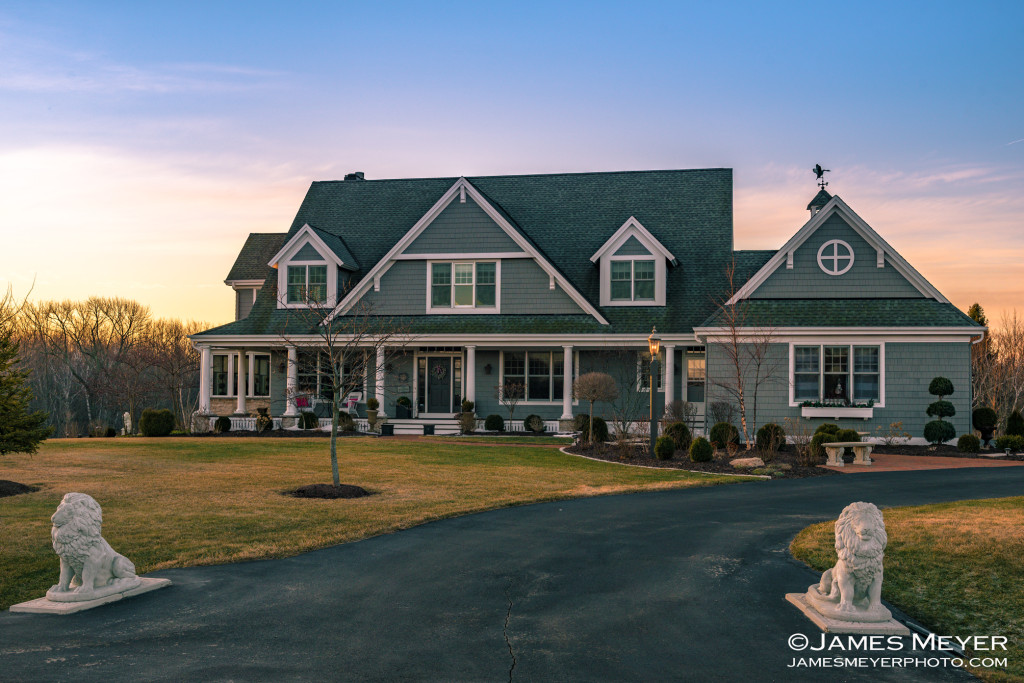 Exterior photography at dawn or twilight produces dramatically better results.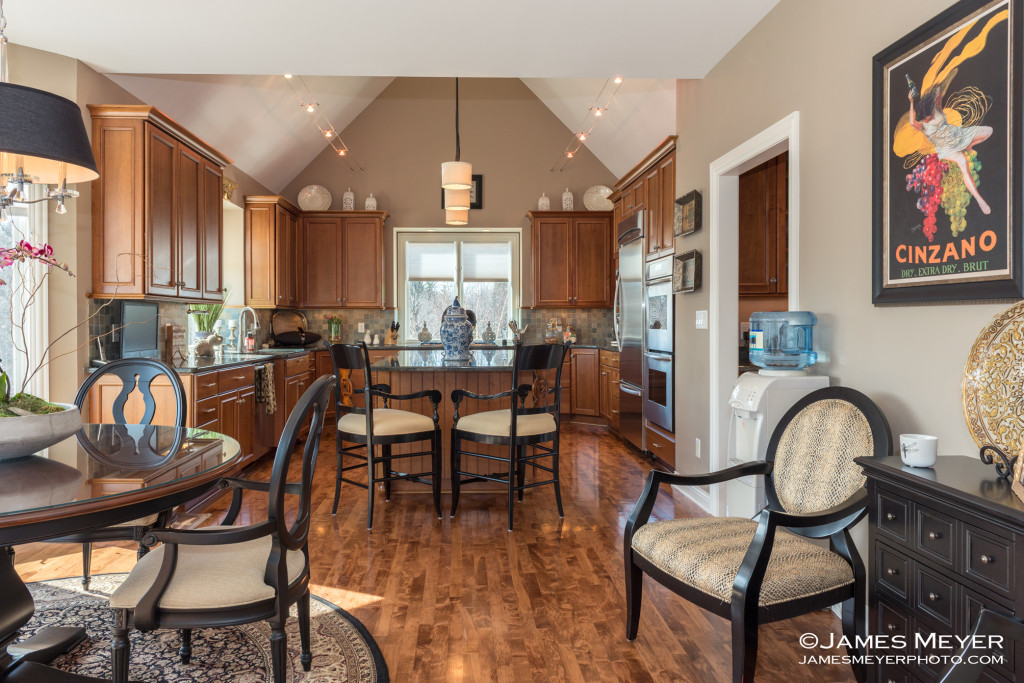 Stunning images to make your listings stand out.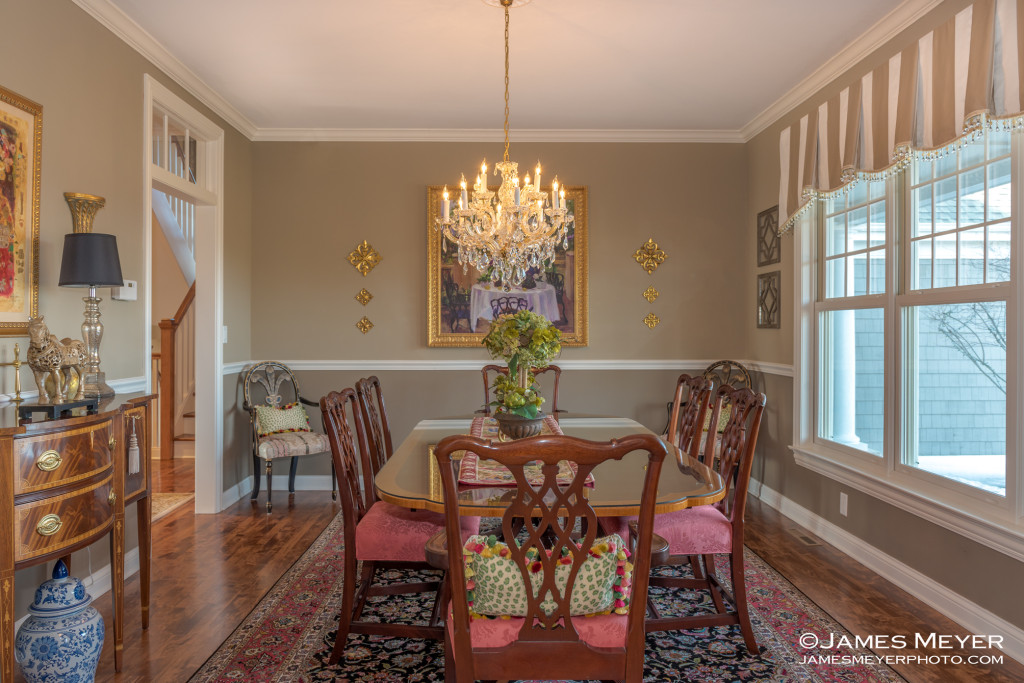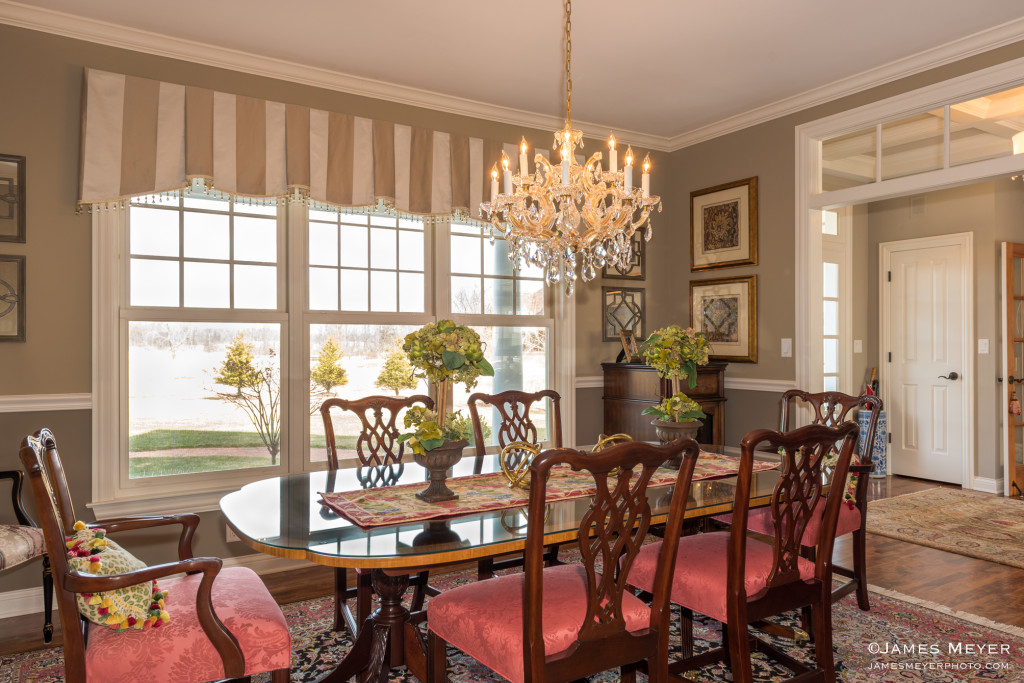 Balancing natural light with available light from fixtures to create a mood and make an impression.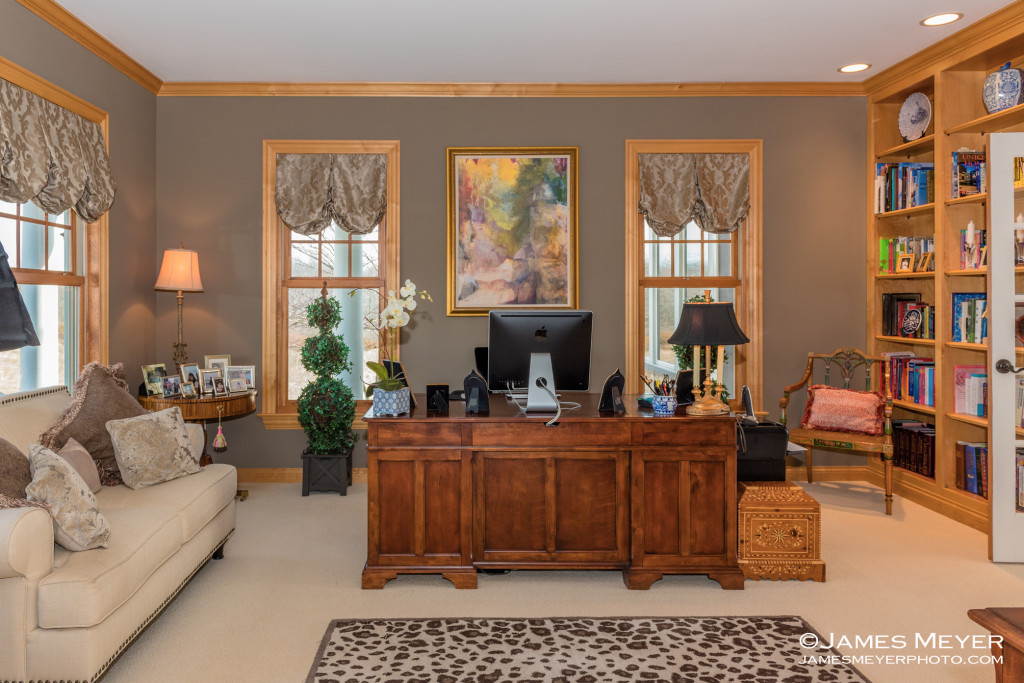 Harsh outdoor natural lighting tamed to bring the outdoors inside.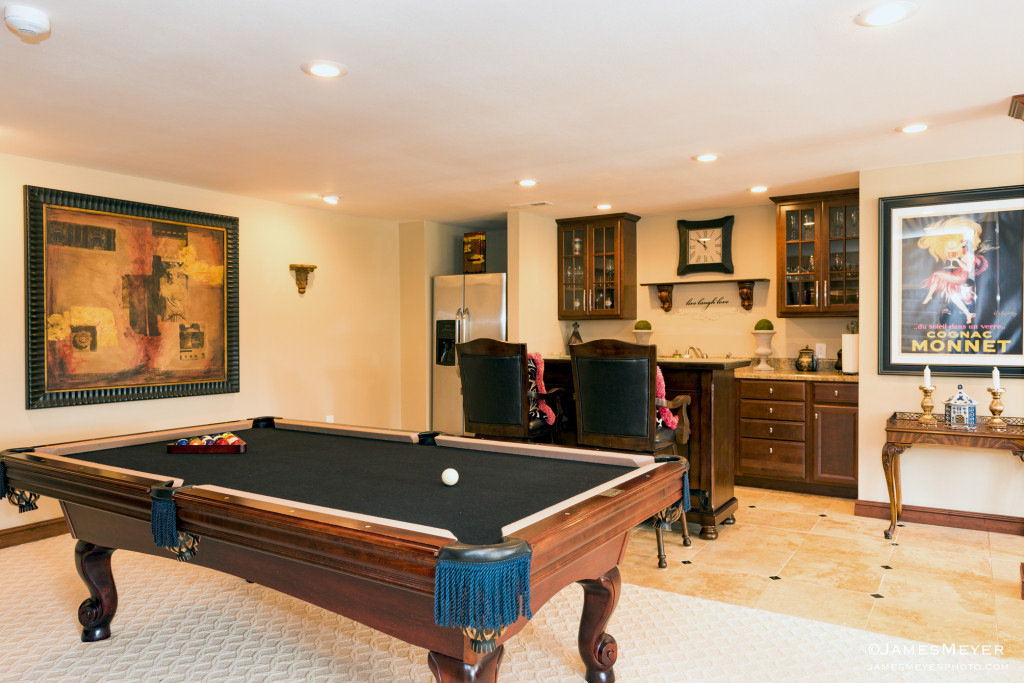 The art of balancing lights and darks, highlights and shadows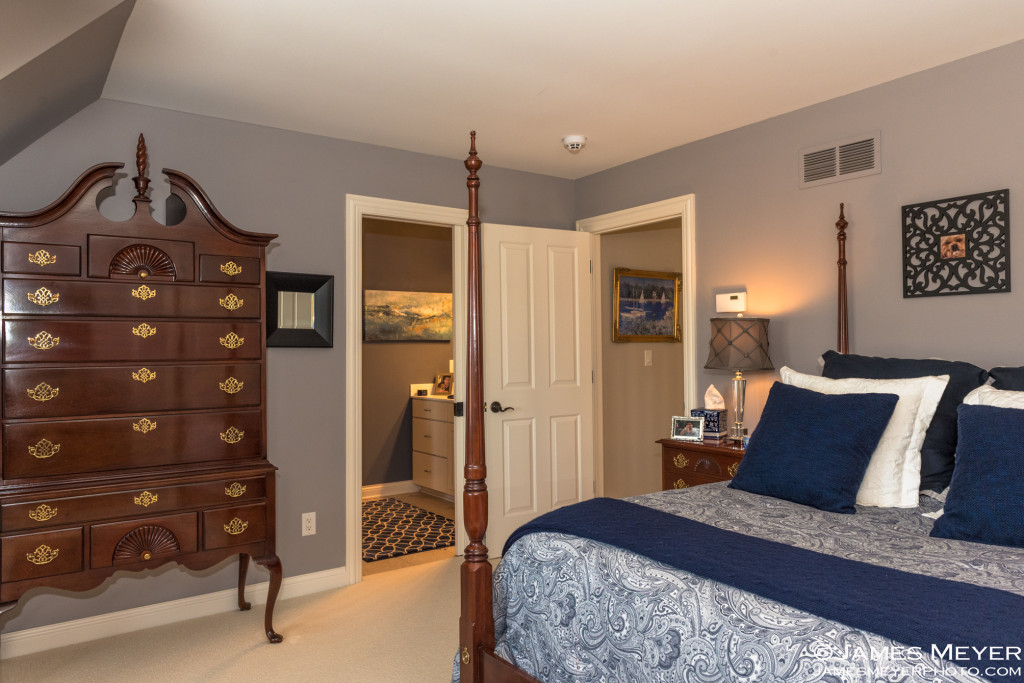 Dark rooms with minimal lighting can be made brighter and shadows reduced.  This makes the room feel more inviting to the viewer.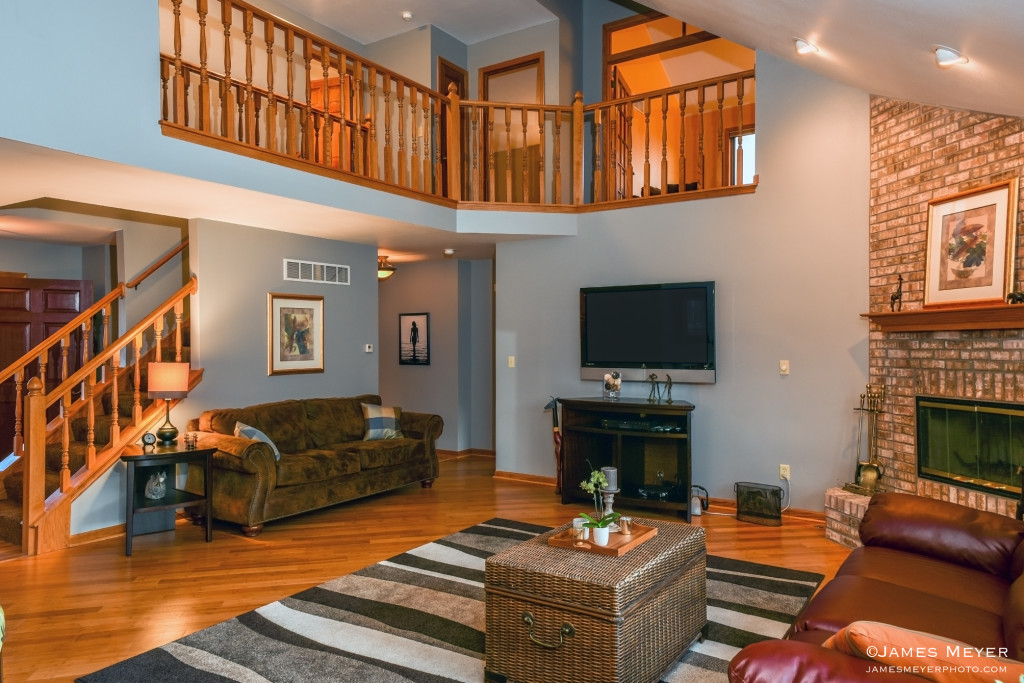 Using vaulted ceilings to create dramatic looks with shadows and light.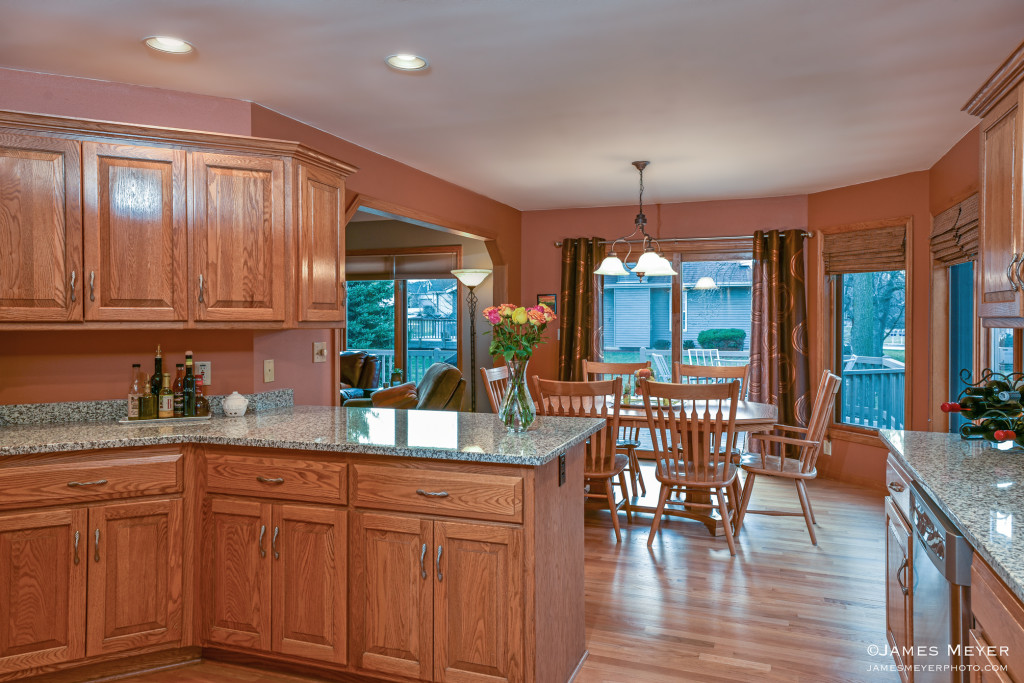 Bringing the outdoors into the scene to create greater space and harmony
Using shadows and lighting to create depth.  I shot this property for Allana Gonzales, Realtor for Remax.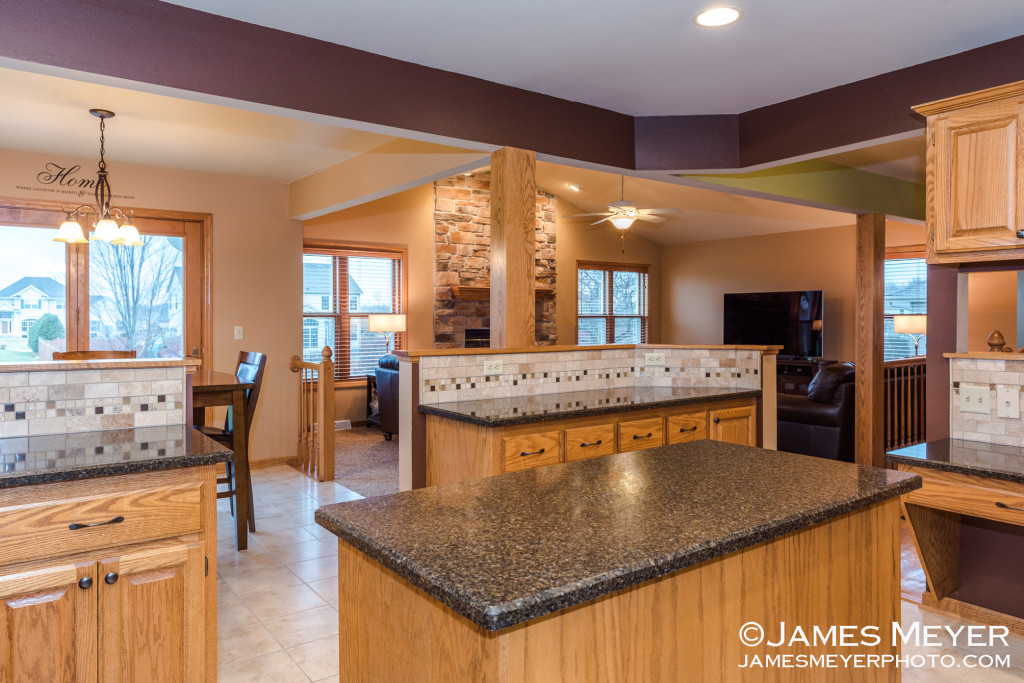 Real estate photography with balance and harmony.  Real estate photography of Germantown WI home for Allana Gonzalez Remax Insight Realtor.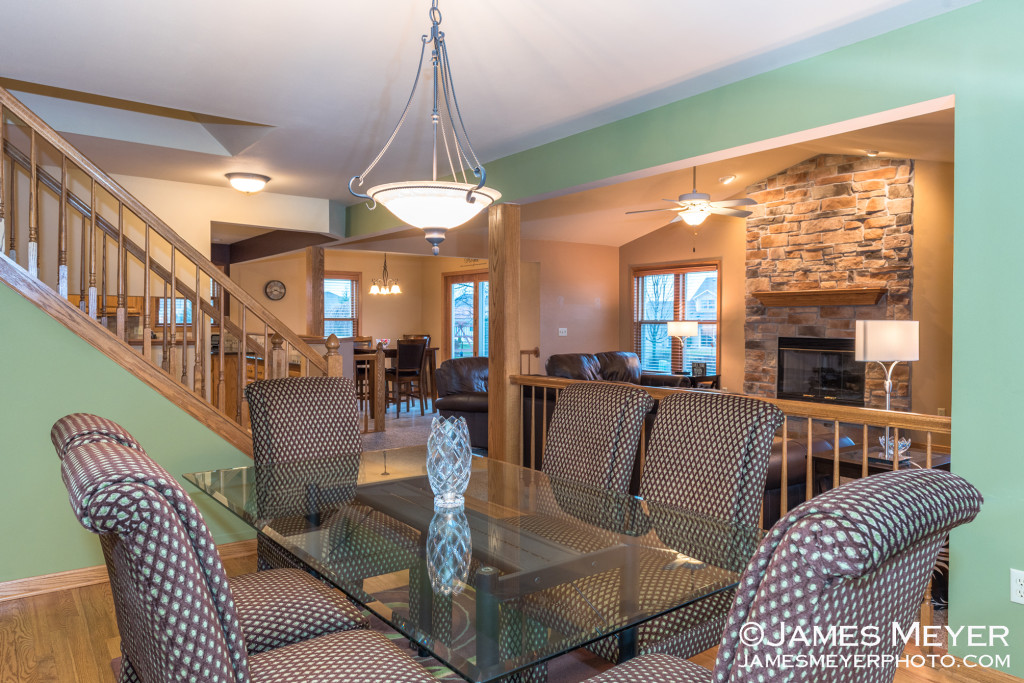 Real estate photography Germantown Wisconsin property photography for Allana Gonzalez Remax Insight Realtor
Smaller space can be made welcoming and open.  This Menomonee Falls, WI property was photographed for Realtor Allana Gonzalez of Remax Insight.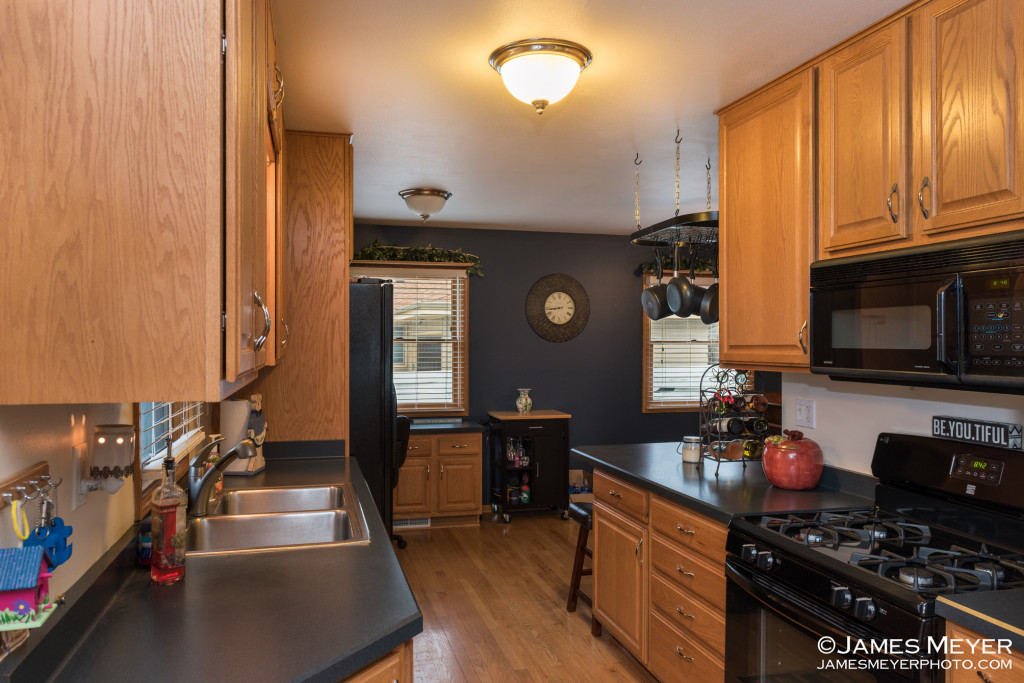 Bright inviting light even when an owner uses dark paint make a difference in how buyers view your listings and if they want a showing.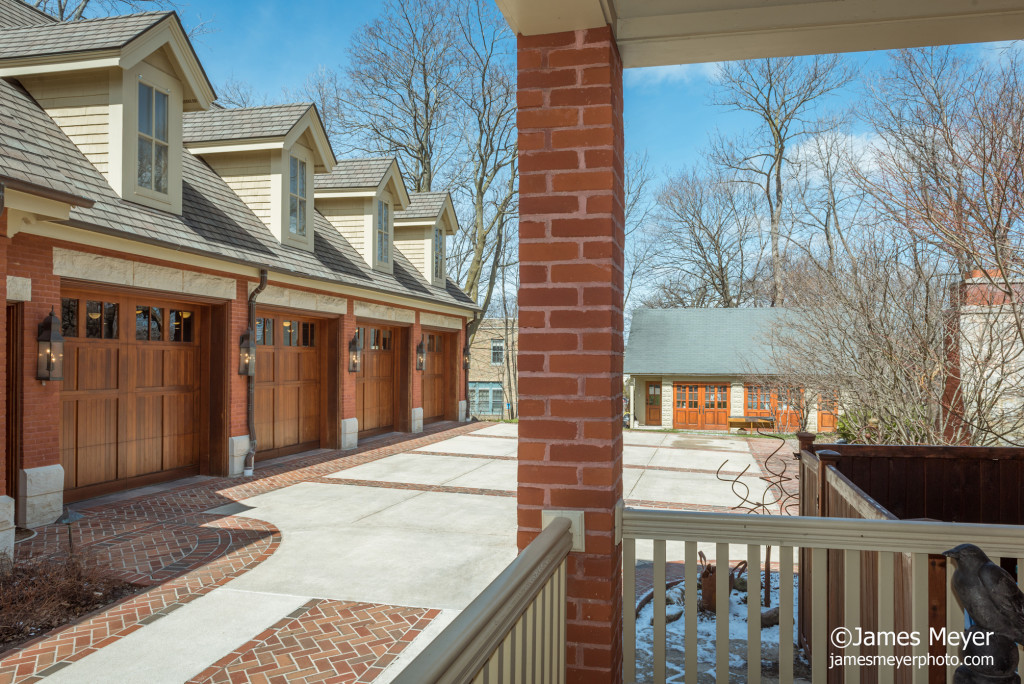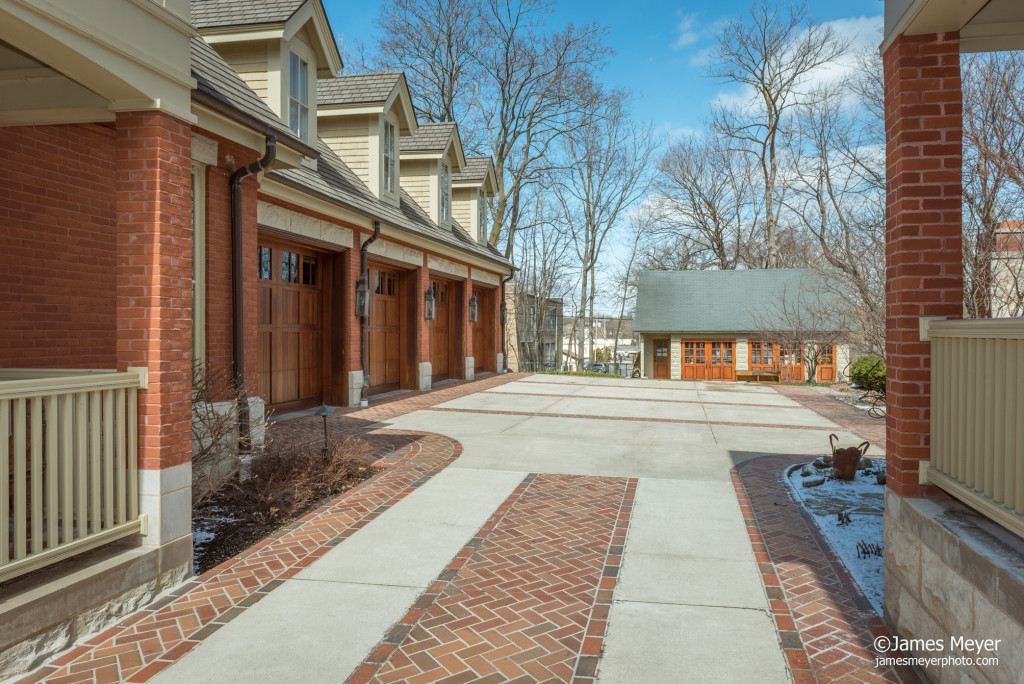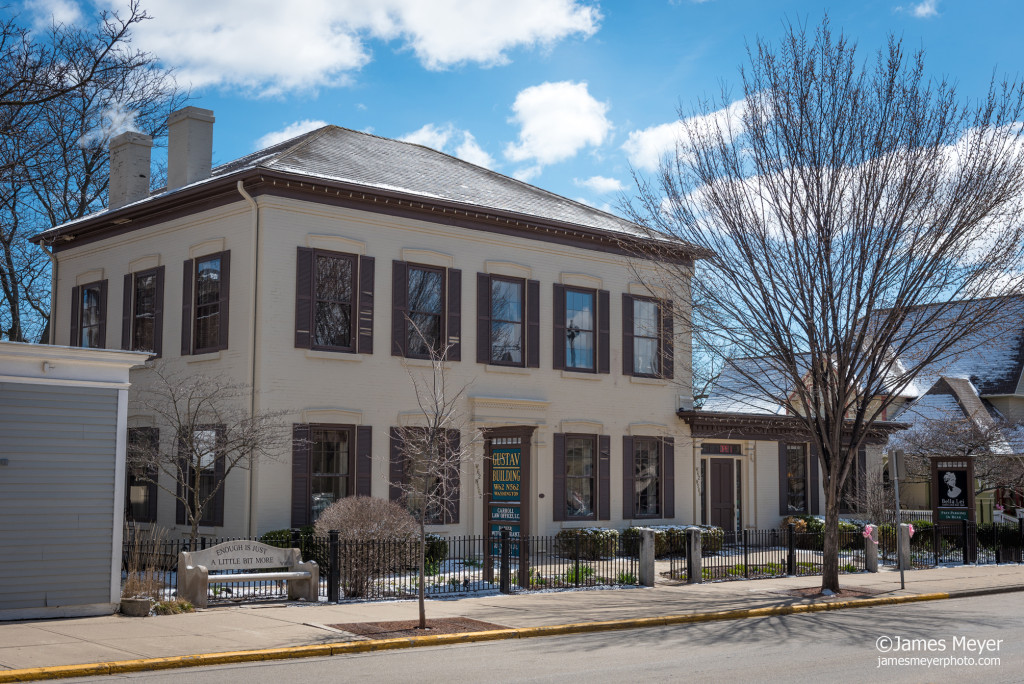 More…